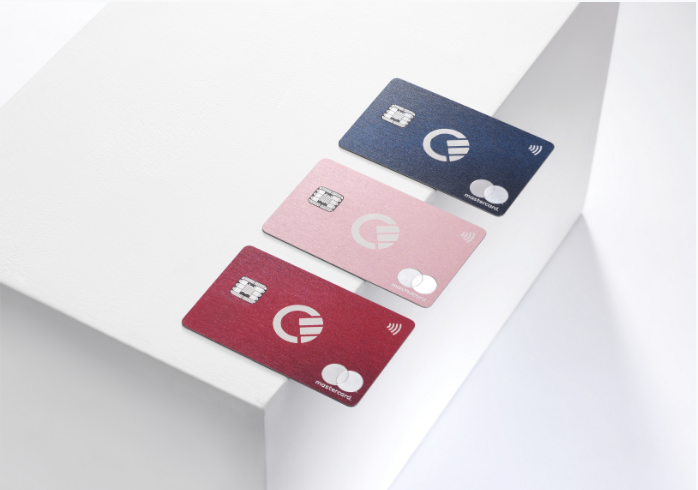 The Curve premium metal card is now available, opening up a range of tailored benefits and rewards for customers.
Curve lets customers hold all their credit and debit cards on one single card. Today, the company unveiled its metal card.
The 18g stainless steel card is available in three colours: Blue Steel, Rose Gold and Limited-Edition Curve Red. Currently, only 5,000 of the Curve Red cards are available.
Product lead at Curve, Diego Rivas, said: "Curve is proud to introduce the Curve Metal. Our existing user base, who joined us early on and helped us build this remarkable product, will have early access. Soon after, we expect to open Curve Metal to the world, starting with the UK and slowly expanding to other European countries. Curve Metal reflects our commitment to provide our customers with unparalleled rewards to complement their lifestyles. We designed Curve Metal to be so exquisite, you can start a conversation without saying a word."
"At Curve, we want everyone to have the ability to choose the services and products they want, when they want them, and have the power to change those choices whenever they want to. With all your cards in one, combined with our world-first 'Go Back in Time' feature, your money experience across all your cards and accounts isn't just upgraded, it's supercharged with features and services that cannot be found anywhere else."
Curve premium metal card features
The card offers the same features as the standard Curve card. However, metal customers can access unlimited fee-free spending abroad.
Furthermore, users can gain 1% cashback from additional retailers such as Harrods, Selfridges, Uber, Amazon and more.
Curve metal users will also be able to use an all-inclusive gadget insurance. It covers cancellation, inconvenience and collision damage waiver insurance for car hire.
When using the Curve card, customers continue to access the benefits from their premium account subscriptions in addition to the features offered by Curve. These include:
The ability to spend anywhere where Mastercard is accepted without any currency conversion fee;
Real-time transaction notifications;
Gain rewards, and
Access the time travel feature which allows customers to reallocate transactions to different accounts after the transaction has been completed.