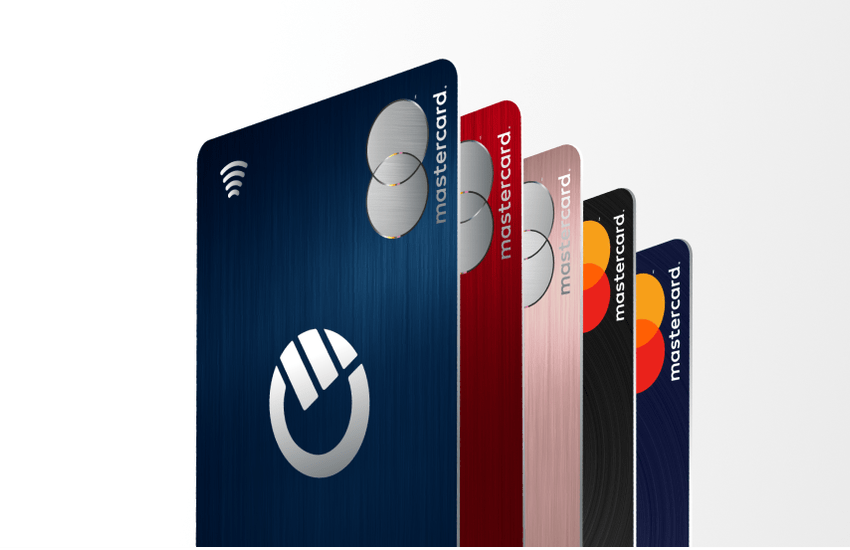 Banking platform Curve has announced that its Premium Curve Metal card is now available to customers in the European Economic Area.
According to Curve, Curve Metal was one of the most requested features by its European customers.
The contactless card enables customers to access unlimited cashback, increased spend limits, as well as free debit fronted credit transactions. In addition, it is available in three different colours.
Nathalie Oestmann, Curve COO, said: "Curve Metal is the only card of its kind on the market. Curve's customers have been desperate to get their hands on one of our beautifully crafted cards and benefit from its premium features for quite some time now.
"The immediate availability of our premium tier in the EEA is a clear commitment to our growth throughout Europe. It is yet another important step to realise our vision of a connected, simplified and unified financial world."
Other benefits that accompany Curve's premium tier include worldwide travel insurance, discounted lounge access with LoungKey, competitive foreign exchange rates and phone insurance. The cost of Curve Premium is currently set at €14.99 a month or €150 a year.
Curve was founded in 2016 to enable customers to aggregate multiple payment cards into one card through its app.
Strengthening partnership with Mastercard
Last month, the bank announced it was strengthening its position with Mastercard, by becoming a principal member of Mastercard's network.
Through the expanded partnership, Curve will be able to take control of its own card issuing, and take advantage of a wider range of products and services to enhance their proposition.
Shachar Bialick, Curve founder and CEO, said: "Without an innovative partner like Mastercard, Curve would not have achieved the heights it has. Becoming a principal member of Mastercard is a huge milestone for Curve. We are delighted to have entered this next phase of our relationship as we build on our success."