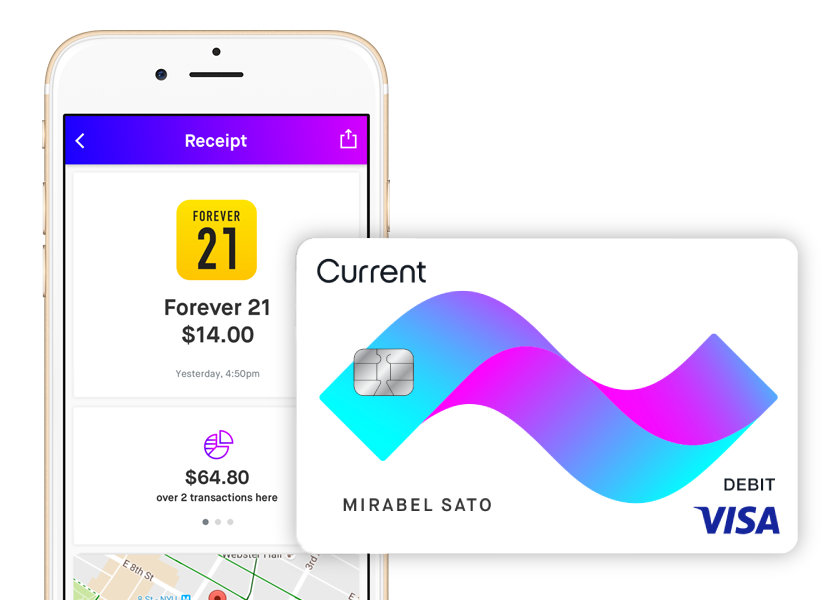 Fintech platform Current has announced plans to bring routing and account numbers and direct deposit features to its app-controlled teen debit card designed for Gen Z.
Aimed at working teens without a banking solution, the new features will allow direct deposit of pay cheques to such teens' Current account.
Current founder and CEO Stuart Sopp said: "These working teens need a debit card for supplies and services, and a way to get paid including direct deposit and routing and account numbers so they can connect with e-commerce platforms.
"Introducing direct deposits was a natural next step to fill a gap in the market. It enables our users to take a key step in their personal financial management that will carry them through to college and beyond."
The firm also enabled 'instant transfers' capability that can be used by parents to send money instantaneously.
It said that the new features will support its original debit card and money management platform for teens and parents, where parents can provide allowances to their kids.
Through the app, parents will be able to set and reward chores, automate allowances and track their children's spending. The platform further offers better visibility into the child's spending via real-time alerts.
In turn, teens will have options to spend the way they want or save using the platform's savings goals feature, the company added.