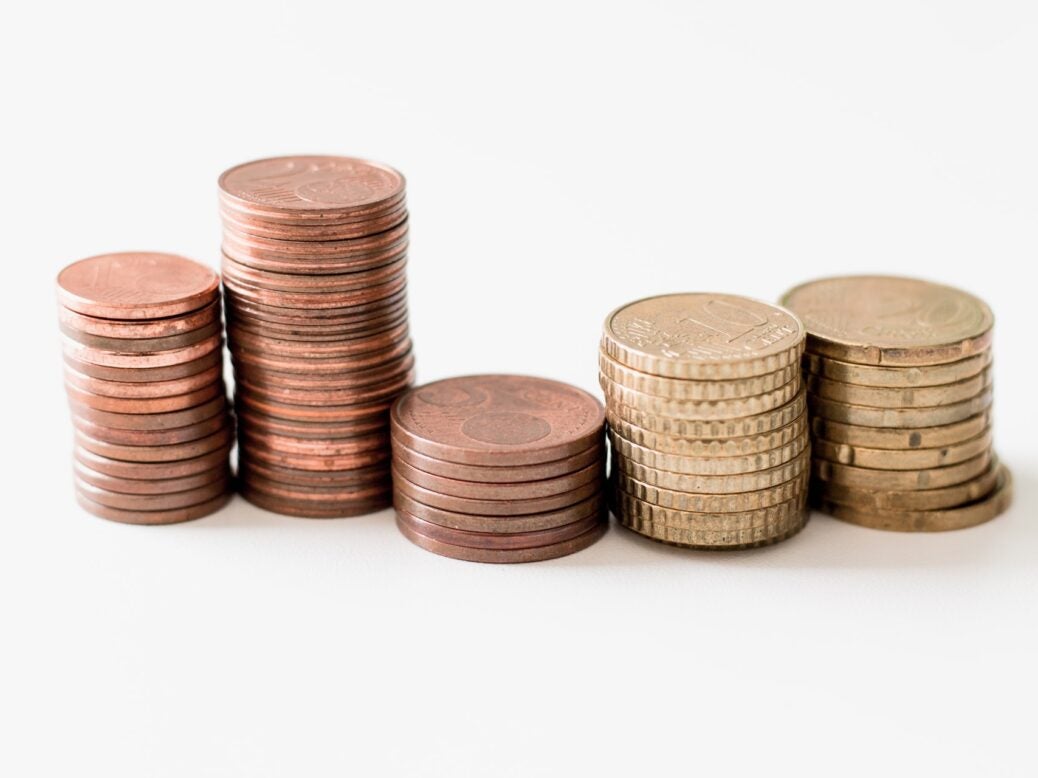 Irish payment firm CurrencyFair and Australia's Assembly Payments have merged following investment from British banking group Standard Chartered.
The investment amount was not revealed by the companies. The move awaits the nod of shareholders and regulators.
The companies said that the merged business will incorporate capabilities to offer businesses the building blocks to build, connect, and use any payment service.
The merged group looks to resolve several pain points such as the fragmentation of payment ecosystems, the complexity of implementing different payment ecosystems.
It will also address data privacy concerns, among others.
CurrencyFair chairman Will Prendergast said: "The merger of CurrencyFair and Assembly Payments partnering with SC Ventures is a strategic move which will see us develop beyond the traditional transactional nature of a payments company and provide a core suite of integrated financial services to businesses and individuals globally.
"CurrencyFair and Assembly will retain their 'customer first' cultures, deepen these relationships by enabling customers to easily access, build, connect, and use any payment service from within their existing business operations without any of the technical, compliance or geographical complexities associated with traditional financial services offerings."
The five focus areas of the merged group are payments, global payment accounts, partner ecosystem, lending and settlement, and services, Prendergast added.
CurrencyFair CEO Paul Byrne will be in charge of the combined group.
The latest move builds on Standard Chartered's and Assembly Payments' joint venture established last year to offer next generation payment solutions for the global e-commerce industry.
Assembly Payments has offices in Australia, Singapore, Philippines and the US, and a workforce of 74. The business was set up in 2013.
CurrencyFair has a presence in Singapore, Hong Kong, Australia, UK and Guangzhou, China, in addition to Dublin, Ireland that serves as its base.
The cross-border payments firm, launched in 2010, has 85 employees.
Standard Chartered group CEO Bill Winters said: "By bringing together the complementary strengths of CurrencyFair and Assembly, we are supporting the merged company in offering the full range of payment services, providing retail and corporate clients access to fast, high-volume domestic and cross-border payments."
In December last year, SC Ventures – Standard Chartered's fintech investment arm – invested in OpenFin – an operating system (OS) provider to the finance industry.
Last October, SC Ventures made a strategic investment in Israel-based passwordless authentication specialist for enterprises Secret Double Octopus.