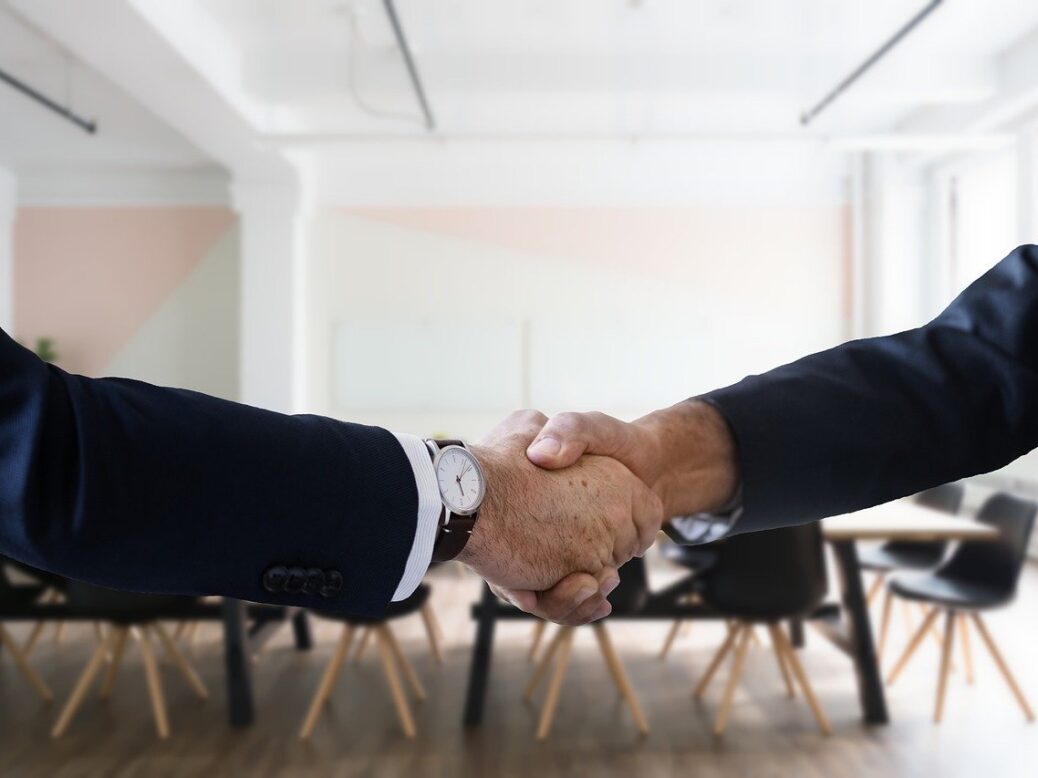 CURO Group Holdings, which offers credit to non-prime consumers, has finalised the purchase of Canadian point-of-sale (POS)/buy-now-pay-later (BNPL) player Flexiti Financial.
The deal, which was announced last month, has a maximum consideration of $121m including $85m in cash at closing. CURO will also pay up to $36m over the next two years depending on the fulfilment of certain targets.
The takeover offers CURO instant capability and scale opportunity in the credit card and POS financing space in Canada.
As part of the deal, Flexiti and a related entity refunded and expanded its nonrecourse asset-backed warehouse financing facility from $300m to $395m.
CURO CEO Don Gayhardt said: "The acquisition of Flexiti enhances CURO's long-term growth and financial and risk profiles and allows us to access the full spectrum of Canadian consumers by adding an established private label credit card platform and POS financing capabilities.
"We now reach consumers in Canada through all the ways they access credit, directly both in-store and online, via credit cards or at the point of sale.
"We welcome Flexiti's more than 2,000 merchant partners and look forward to continuing to provide them with industry-leading service and solutions to improve sales and customer satisfaction."
The flexible payment plans of Toronto-based Flexiti can be used at retailers selling furniture, appliances, jewellery and electronics, among others. Customers can be approved instantly to purchase with their FlexitiCard online or in-store.
Flexiti's omni-channel BNPL solution is accepted at around 6,000 retail locations and e-commerce sites across Canada. These sites include The Brick, Leon's, Staples, Sleep Country, Wayfair, Birks and Peoples Jewellers.