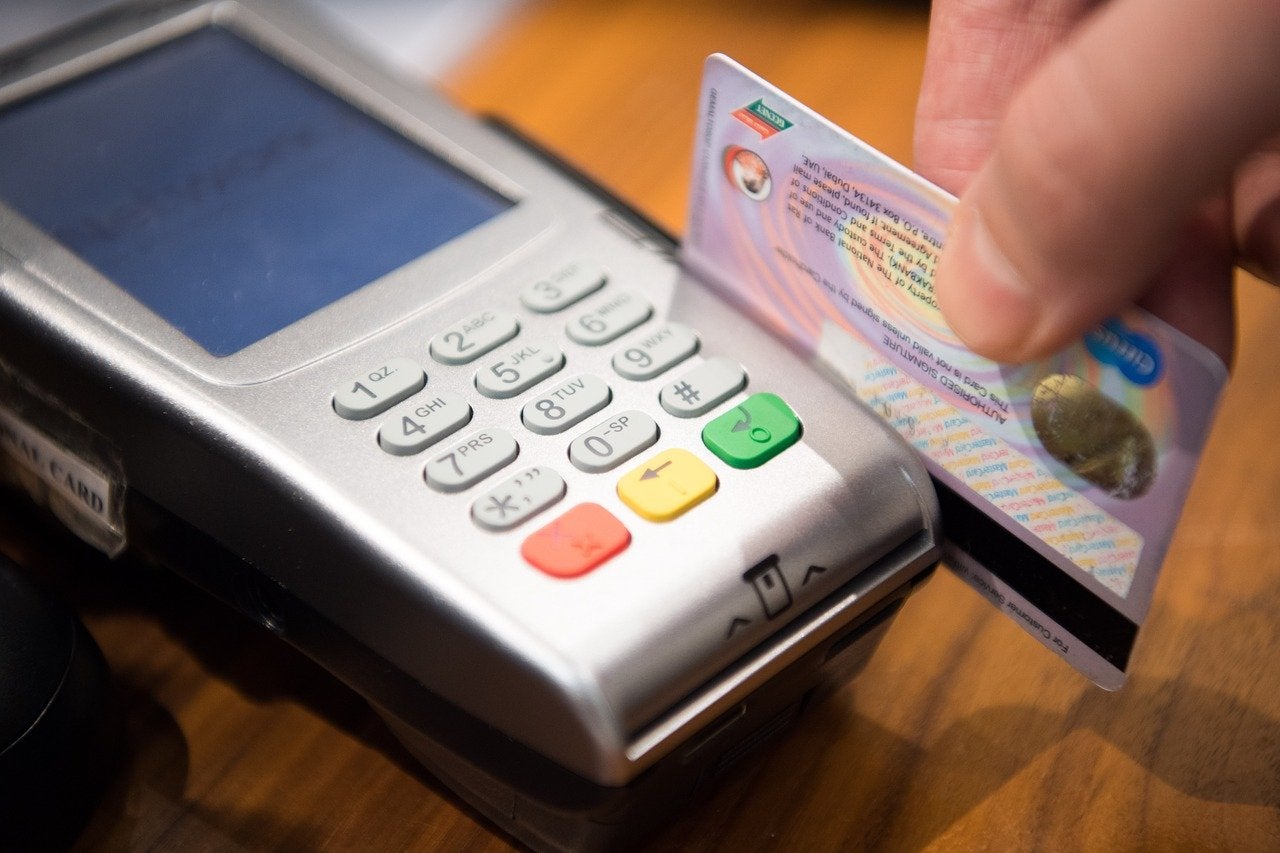 Curo, a Kansas-based provider of credit for non-prime consumers, has inked an agreement to acquire Flexiti Financial, a Canadian 'buy now pay later' services provider, in a deal worth up to $121m.
The deal consideration includes $85m in cash at closing and the remaining $36m contingent on the fulfilment of certain targets over the next two years.
Curo aims to diversify its revenue mix, while being able to access the full spectrum of Canadian consumers by acquiring a firm like Flexiti with credit card platform and POS financing capabilities.
Established in 2013, Flexiti provides point-of-sale (POS) consumer financing solutions in Canada, focusing on prime consumers with flexible payment plans at retailers selling goods such as furniture, appliances, jewellery and electronics.
In 2017, Flexiti's sales were C$49m ($38.2m), which grew to C$290m ($226.3m) last year. Its BNPL platform and technology offers instant approval of credit to consumers.
CURO president and CEO Don Gayhardt said: "Flexiti is one of Canada's fastest-growing BNPL providers with a market-leading omni-channel FinTech platform. This acquisition serves as an important milestone for CURO's continued value creation in Canada allowing the company to serve customers across all channels and with an expanded product set.
"CURO has been focused on M&A opportunities that align with our key strategic growth areas in Canada and cards, and this acquisition accelerates our progress on both fronts. Beyond the compelling strategic rationale and enhancements this transaction brings to our long-term growth strategy, Flexiti is a strong cultural fit for CURO.
Curo said that by leveraging its expertise, Flexiti can expand its non-prime product offerings, bringing significant revenue and earnings growth opportunities for Curo.
The services offered by Curo and Flexiti are said to complement each other. The combined business will serve prime as well as non-prime Canadian consumers.
Flexiti founder and CEO Peter Kalen said: "Flexiti continues to grow at a rapid rate and this transaction will enable us to accelerate our growth trajectory. I am tremendously proud of the success that Flexiti has achieved in its seven years of operations and I have no doubt we are better positioned than ever to provide great BNPL offerings to our retail partners and cardholders."
The deal is expected to close in the first quarter of this year, subject to the approval of Canadian regulatory authorities.