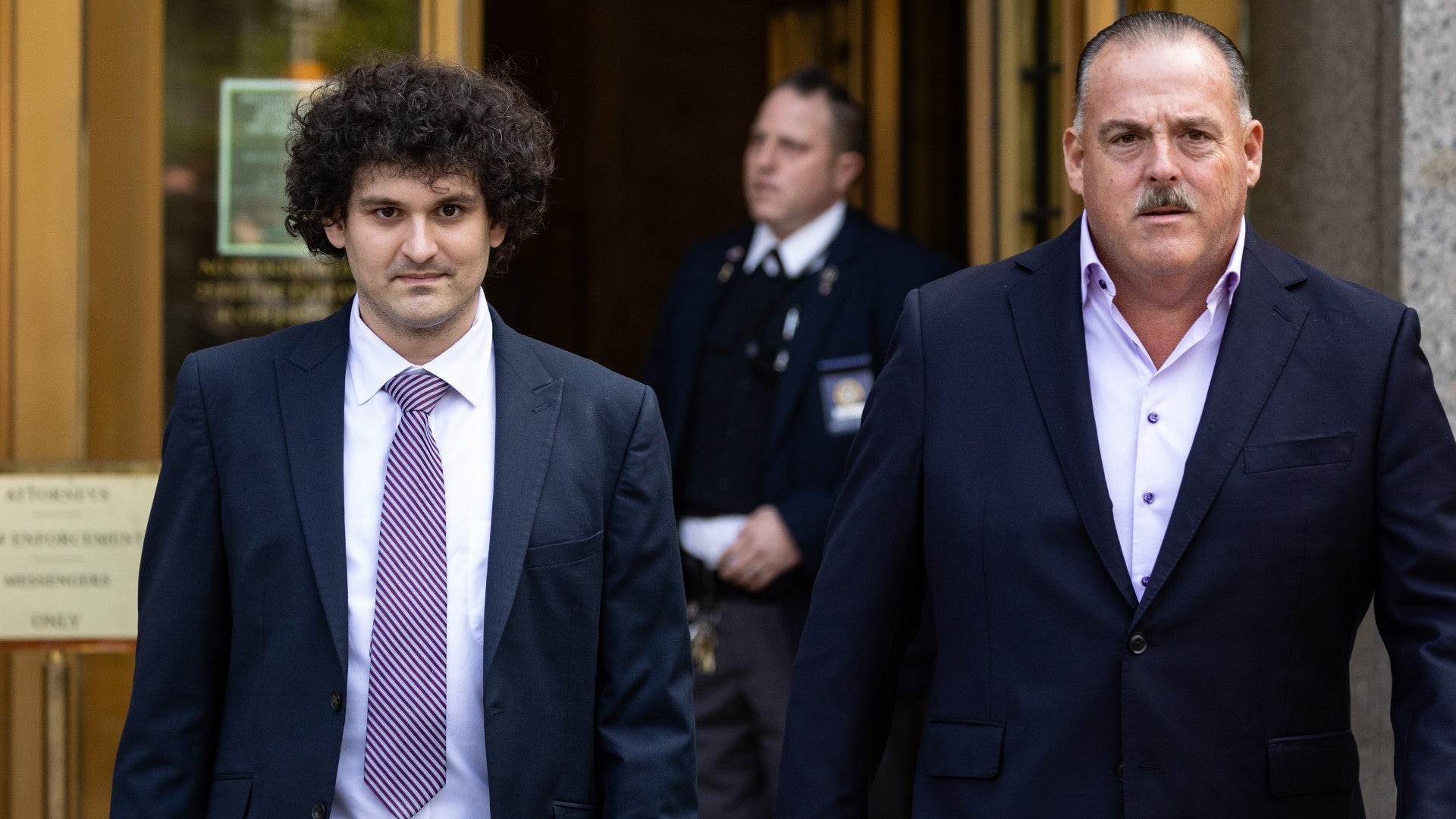 In a perhaps ironic turn, bankrupt crypto exchange FTX received court approval on Wednesday (13 September) to sell off its remaining crypto assets, worth $3.4bn. the proceeds will go to customers affected by its founder's alleged fraudulent misappropriation of funds to protect risky investments made by a subsidiary.
The ruling allows for a sale of $100m a week of crypto, rising to $200m if creditors agree. It also has provisions for the staking of crypto, a process allowing the earning of passive income on certain coins.
One of the reasons for the sale was the volatility in crypto markets, which was exacerbated by the FTX crash itself. Concerns were acknowledged that the sale of these assets could lead to short-selling and other price fluctuations should information leak about the timings of these sales. Crypto firm Galaxy has been hired to help with the staking and information management, according to Reuters. The company's investment arm is supposedly extensively experienced, though the firm itself lost over half a billion dollars in Q2 of last year.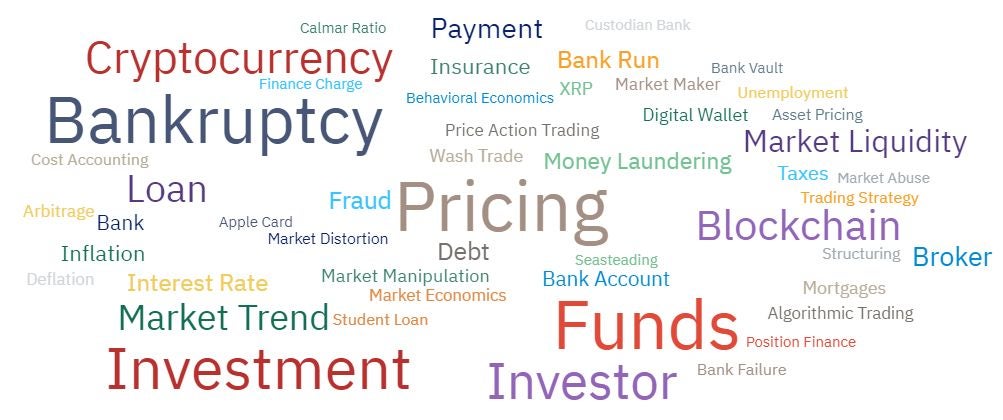 Twitter's response to the decision to allow the sale has been mixed, with lawyer Jeremy Hogan raising the point that two of the assets being sold – Solana and XRP – are under Securities and Exchange Commission (SEC) investigations as unregistered securities.
The authorisation of their sale suggests that the court does not view them as such, as the trading of those assets is illegal. This raises questions about how much conversation there is between courts and the SEC, adding to an already confusing regulatory landscape. It remains to be seen whether this will have any impact on the cases the regulator is currently bringing, however.
Our signals coverage is powered by GlobalData's Thematic Engine, which tags millions of data items across six alternative datasets — patents, jobs, deals, company filings, social media mentions and news — to themes, sectors and companies. These signals enhance our predictive capabilities, helping us to identify the most disruptive threats across each of the sectors we cover and the companies best placed to succeed.