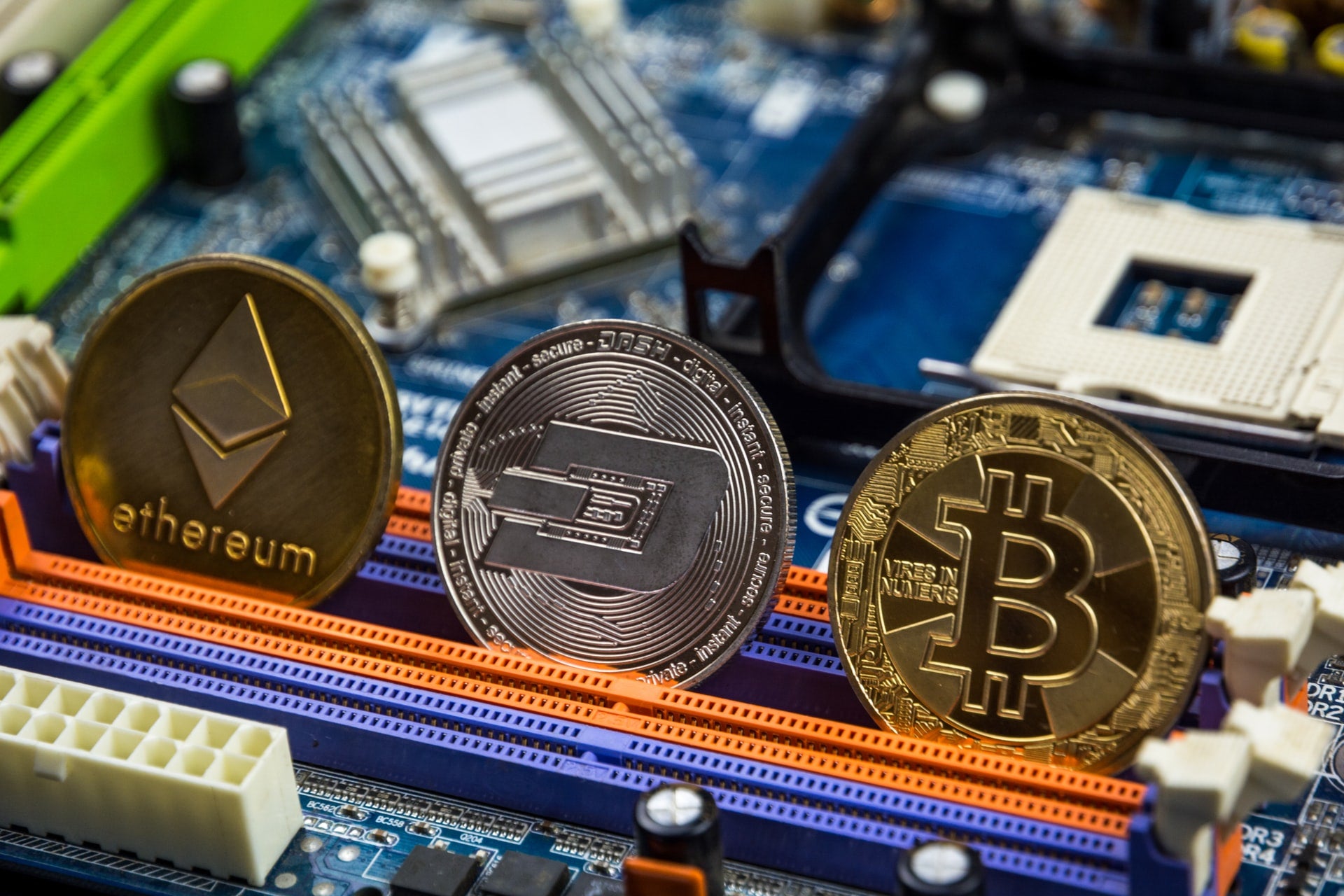 Cryptocurrency exchange Poloniex has agreed to pay $10.4m to the US Securities and Exchange Commission (SEC) to settle charges of operating an unregistered online digital asset exchange.
The regulator said that from July 2017 through November 2019, the crypto firm ran a web-based trading platform that enabled buying and selling of digital asset securities.
This included digital assets that were investment contracts and therefore securities.
However, Poloniex did not register as a national securities exchange or carried out its operations pursuant to an exemption from registration at any time, SEC said in its order.
Besides, the watchdog found that in 2017 Poloniex employees said that they wanted the platform to be aggressive about trading new digital assets in a bid to increase the market share.
In or around July 2018, the firm also decided to continue the trading of digital assets that it characterised as 'medium risk' of being considered securities, despite the uncertainty in their legal status.
SEC Enforcement Division's Cyber Unit chief Kristina Littman said: "Poloniex chose increased profits over compliance with the federal securities laws by including digital asset securities on its unregistered exchange.
"Poloniex attempted to circumvent the SEC's regulatory regime, which applies to any marketplace for bringing together buyers and sellers of securities regardless of the applied technology."
Poloniex agreed to the charges without admitting or denying the SEC's findings.
The firm was launched in 2014 and was acquired by digital currency firm Circle in February 2018.