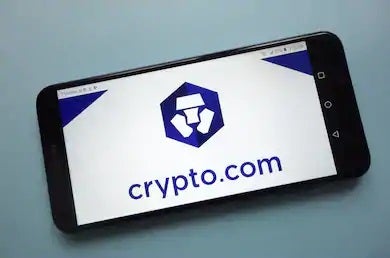 Crypto.com has begun shipping its crypto-to-fiat card, the MCO Visa card to 31 countries in Europe that include 27 member states of the European Union (EU).
The move to launch the cards across Europe follows launches in the UK and the US.
Through the move, Crypto.com becomes the only crypto card provider offering cards in Asia, the full EU, and the US.
Launched in Singapore in 2018, the MCO Visa card is now said to be the most widely available card globally.
The US card supports crypto and fiat top-ups and is compatible with Apple and Google Pay.
The cardholders can receive up to 5% crypto cashback by spending the fiat money.
Crypto.com co-founder and CEO Kris Marszalek said: "Crypto.com has separated itself from the pack by focusing on building an end-to-end crypto ecosystem that features high levels of security.
"Our user-friendly app acts as a single hub to manage all of your crypto-financial needs; once cards are paired with the app, users can buy, sell, and earn crypto and get an instant loan."
The 31 European countries and 27 EU member states together constitute an addressable market of nearly 530 million people.
Crypto.com is providing five tiers of MCO Visa cards to its customers.
The card charges no annual or monthly fees and offers 100% rebate on Spotify, Netflix and Amazon Prime.
It also offers airport lounge access, fee-free ATM withdrawals, tap-and-pay functionality, and competitive interbank rates.