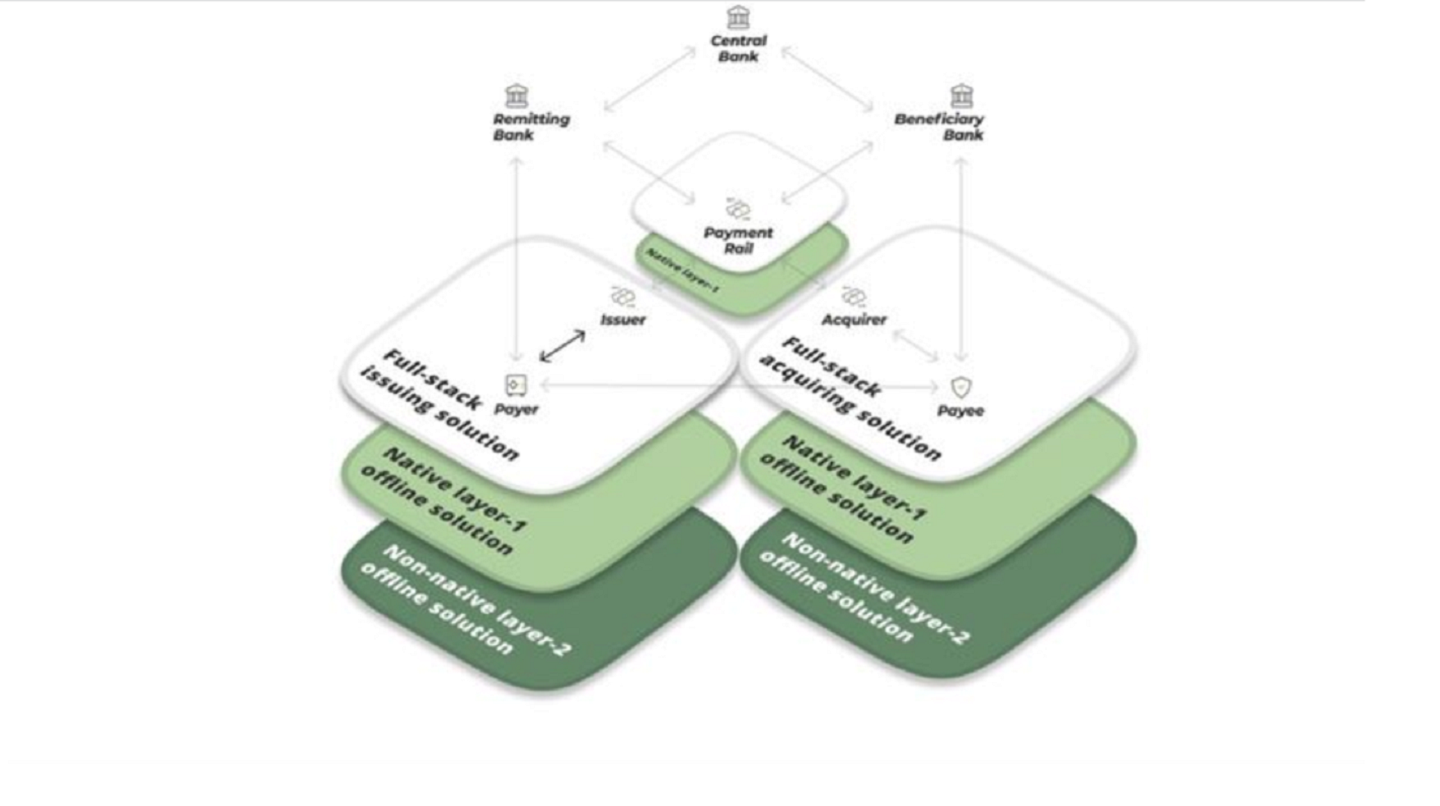 Sweden-headquartered tech company Crunchfish has signed a letter of intent (LoI) to buy a payment platform based in India.
This deal is expected to boost the presence of Crunchfish in India.
In addition, the transaction will expand the product and patent portfolio of Crunchfish.
The deal is expected to close in Q2 this year.
With the acquisition of the undisclosed payment platform, Crunchfish aims to establish an operation in India which has the most real-time transactions in the world.
A due diligence process will commence immediately with the Crunchfish management team being in India this week.
The acquisition will not affect its relationship with its current payment platform partners.
This deal will be funded by Crunchfish using its existing cash.
It plans to disclose more details about the acquisition once it is closed.
In February this year, Crunchfish announced piloting offline payments, in a partnership with HDFC Bank and another Indian bank.
This project will be monitored by the Reserve Bank of India (RBI) under its Regulatory Sandbox programme.
Set up in 2020 by RBI, the Regulatory Sandbox is a regulatory programme aimed at promoting responsible innovation in financial services, efficiency and bring benefit to end users.
Under the regulatory programme, market participants can trial new products and services with customers in a live environment, subject to following some safeguards.