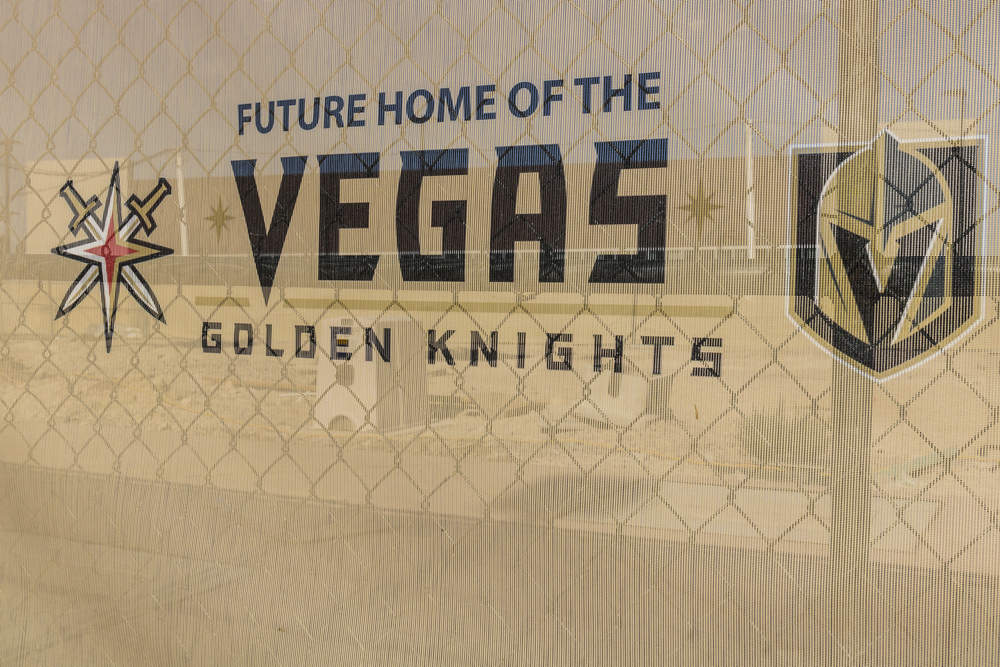 US-based Credit One Bank has unveiled a new credit card featuring ice hockey team Vegas Golden Knights theme.
The official card of the team, the Vegas Golden Knights credit card is available in three colour variants. These include midnight black, pearlescent white and metallic gold.
The card comes with various Credit One Bank cards benefits such as cash back rewards, free online access to credit score, and text and email alerts.
Credit One Bank senior vice-president of communications John Coombe said: "Credit One Bank is thrilled to be a sponsor of the Vegas Golden Knights and to have the opportunity to offer the team's Official Credit Card.
"This card is another way for fans to show off their love and pride for the city and the Vegas Golden Knights."
The bank plans to launch the new Vegas Golden Knights credit card for existing members in Las Vegas next month. Other Credit One Bank cardholders may be able to get the card from October.
Currently, the bank offers Visa Cash Back Rewards, Platinum. There are also official NASCAR credit cards with EMV chip technology.
Some of the benefits of these cards include opportunities to earn rewards, credit score tracking. In addition, there are customisable account alerts, global merchant acceptance and exclusive discounts from Visa.