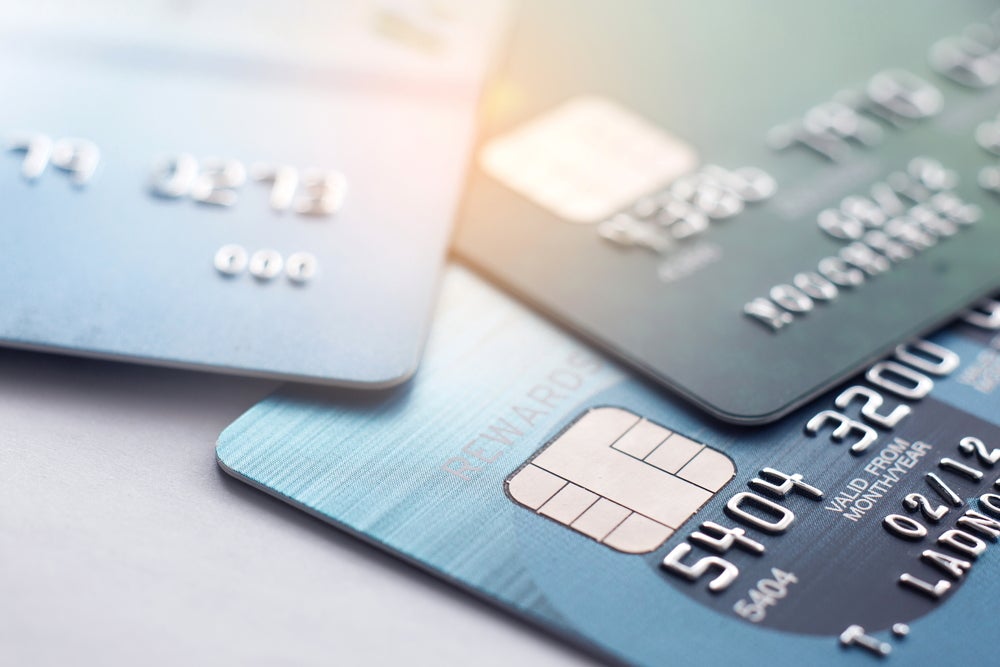 Credit card bill payment app Cred has unveiled a new feature that will offer users a one-click checkout experience through credit cards that are already saved on its platform.
The new offering CRED Pay is the result of Cred's collaboration with Razorpay and Visa.
It aims to lower brands' reliance on other sales avenues by helping them create a direct-to-consumer (D2C) channel.
Members can utilise CRED coins to earn exclusive rewards on purchases.
Plans are on to launch CRED Pay on Big Basket, Dineout, and ixigo and others in the next couple of months.
Cred founder Kunal Shah said: "CRED Pay enables instant, safe, and secure payments on credit cards, making spends on merchant platforms as delightful and rewarding as paying bills on CRED.
"By simplifying checkout, CRED Pay will expand the use of credit cards for online payments and enable merchants to offer an instant payment experience on their platforms."
Prior to the launch, the proposition was trialled with more than 30 merchants including The Man Company, Man Matters, Epigamia, Damensch, and Vahdam Teas, among others.
According to media reports, these merchants saw larger basket sizes and better customer satisfaction with CRED Pay.
On average, the Cred members were found to spend 40% more than the average consumer on online purchases.
Visa group country manager, India, and South Asia T R Ramachandran said: "As people get more familiar with credit cards, it is important to reduce the points of friction in digital payments in order to improve customer stickiness.
"We are delighted to provide this safe, instant, one-click checkout experience through Visa Safe Click on CRED Pay."
Recently, Cred raised $80m in a Series C funding round led by its existing investor, the partners of DST Global.
Earlier this year, Cred was in the news for enabling rent payments via credit cards.