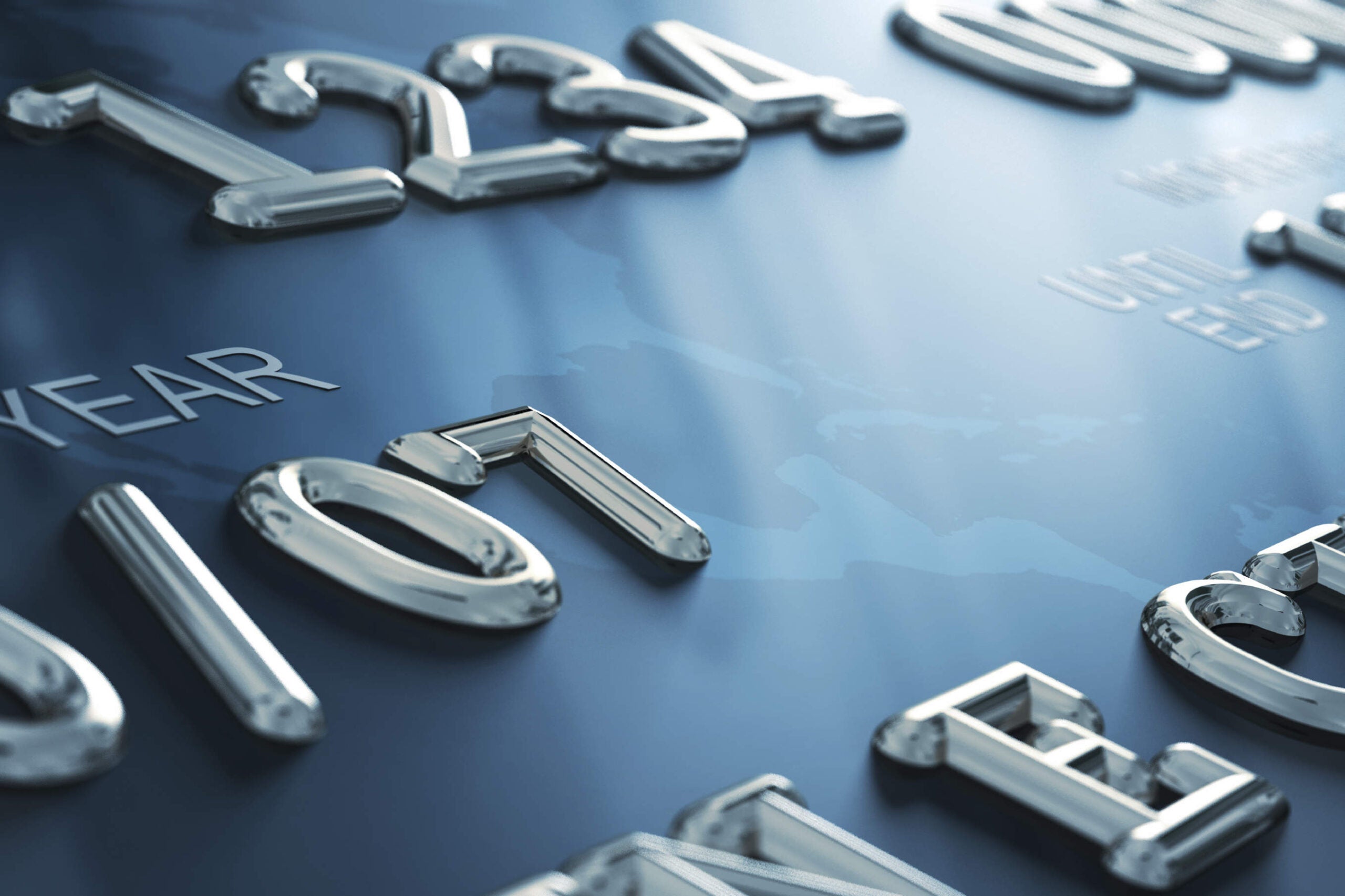 CPI Card Group has joined NextWave Plastics consortium to scale up the use of recovered ocean-bound plastic in creating credit and debit cards.
An initiative of the non-profit Lonely Whale, NextWave convenes companies to develop a global network of ocean-bound plastics supply chains.
CPI Card Group is the latest company to join the consortium. This move complements CPI's CSR initiatives and its first-to-market payment card named Second Wave, which is also made with recovered ocean-bound plastic.
In June, CPI Card Group joined forces with Visa to roll out a payment made of up to 98% upcycled plastic for Visa clients and cardholders.
Other members of the consortium include Dell, Bureo, General Motors, Herman Miller, HP, Humanscale, IKEA, Interface, Solgaard, and Trek Bicycle.
Its members have collectively diverted 850 tons of plastic within two years.
NextWave Plastics at Lonely Whale director Kendall Starkman said: "CPI Card Group's addition to NextWave Plastics marks a total of 11 companies collaborating to turn off the tap of plastic entering the ocean.
"We are thrilled to have CPI join us as a NextWave Plastics member company – another bold leader standing up for our ocean."
Launched last year, Second Wave payment cards help reduce the first-use plastic and divert plastic waste from entering the ocean.
CPI has distributed over 10 million Second Wave cards, diverting approximately 10 tons of plastic from entering the ocean.
The company will learn about plastic sourcing and recycling and help NextWave bolstering ocean-bound plastic supply chains worldwide.
CPI Card Group general manager of secure card solutions Guy DiMaggio said: "Joining NextWave supports our commitment to addressing the problem of plastic entering the Earth's oceans.
"We look forward to collaborating with and learning directly from the leading technology companies and consumer brands that are NextWave members – as we explore new ways to incorporate ocean-bound plastics into our products and better protect our planet."