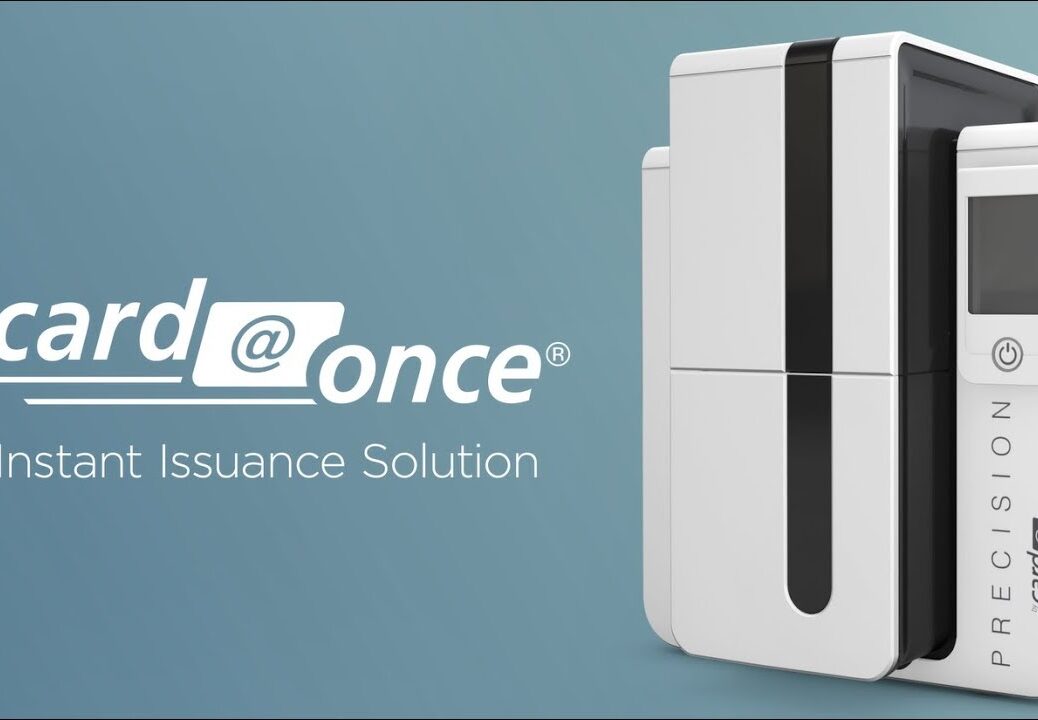 CPI Card Group, a credit, debit and prepaid solutions provider, has launched its first retransfer printing solution for instant payment cards issuance.
The solution has been developed in collaboration with identity solutions provider HID Global.
Dubbed Spectrum by Card@Once, the new solution allows financial institutions to offer debit and credit cards to customers, on-demand.
Spectrum is claimed to provide quality, over-the-edge printing, covering the entire card surface. It is available through a software-as-a-service (SaaS) model.
It utilises reverse image thermal transfer process, in which an entire card image is printed onto a thin substrate and then that is transferred to the card through heat.
The printer does not touch the card surface.
This retransfer technology allows Spectrum to print the card in high definition with 600 dots per inch image quality.
CPI Card Group director of product and business development Rob Dixon said: "With Spectrum by Card@Once, we are empowering banks and credit unions with superior print quality for their card designs – all while maintaining the satisfying customer experience afforded by instant issuance."
Using Spectrum, financial institutions can select the design and imagery of their cards or a selection of visual options. Customers are also allowed to choose their cards' look.
Spectrum has joined the 'Precision by Card@Once', which is the existing printer option of CPI for instant issuance.
CPI's cloud-based Card@Once product develops EMV-enabled, dual interface cards in-branch and on-demand.