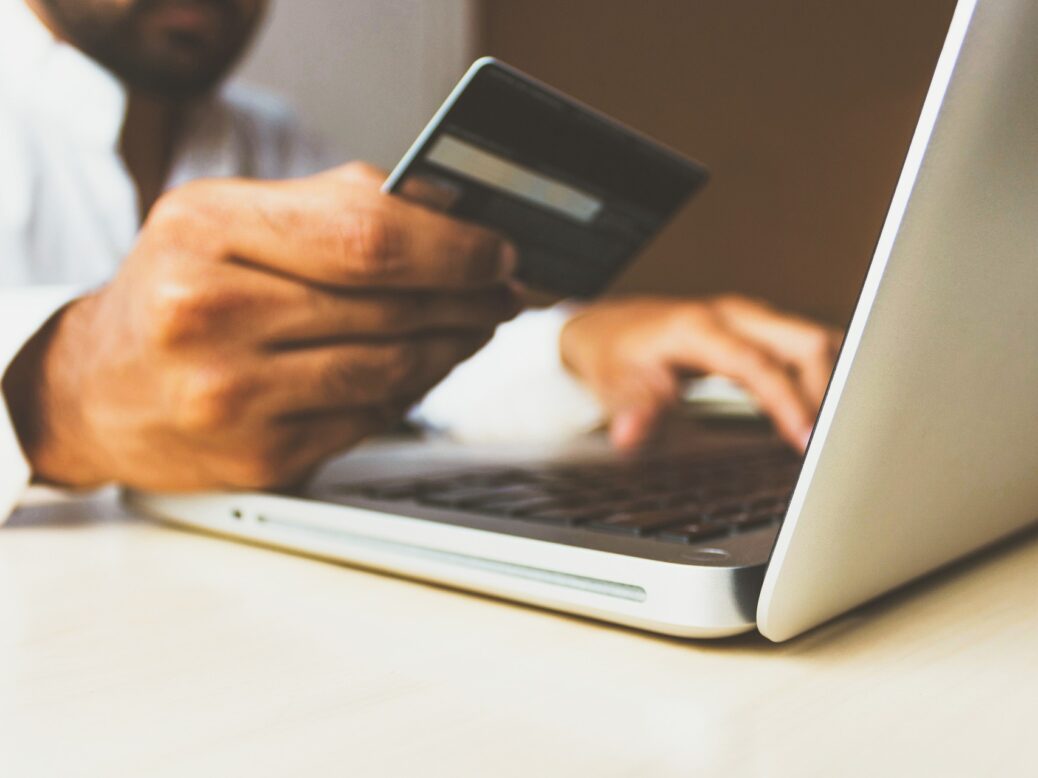 CPI Card Group has introduced Earthwise Recycled PVC Card (rPVC), featuring up to 85% upcycled PVC.
The latest addition further bolsters the company's portfolio of EMV compliant and dual interface contactless capable eco-focused payment cards called Earth Elements.
The introduction of the new card is part of CPI's efforts to reduce first-use plastic in the industry.
Earthwise rPVC is made using upcycled PVC. The dual interface contactless capable offering enables contact and contactless payment.
According to the company, the card is also certified in accordance with the new ICMA EcoLabel Standard Program created by the International Card Manufacturers Association (ICMA).
CPI Card Group Secure Card Solutions senior vice-president and general manager Guy DiMaggio said: "PVC has always been a choice material for card manufacturing for performance and durability. With the Earthwise Recycled PVC Card, the switch to a more sustainable card alternative can be a natural substitution for issuers.
"We're excited to introduce another upcycled innovation that will not only help to reduce first use plastic and the impact of plastic waste on the environment, it will also help issuers incorporate eco-focused cards into their portfolio that bring the familiarity of PVC."
CPI's Earth Elements portfolio also includes Earthwise High Upcycled Content Card and Second Wave card featuring a core made with recovered ocean-bound plastic.
Last year, CPI Card Group joined NextWave Plastics consortium to scale up ocean-bound plastic use.