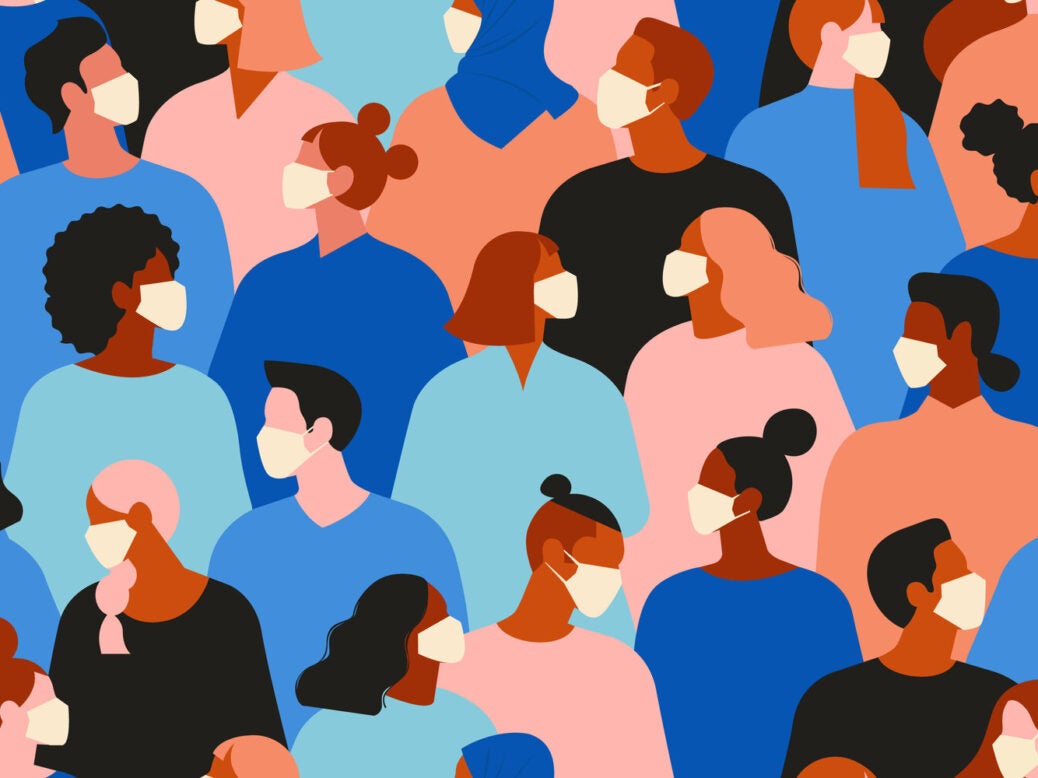 E-commerce platform Noon has teamed up with Visa to transition to 100% contactless payments options to curb the spread of the coronavirus (Covid-19).
Noon, which is based in the UAE, is the first e-commerce platform to turn to cashless payments options for online orders.
Noon has removed the cash on delivery option and is accepting only prepaid payments on the orders to protect its customers and delivery agents.
When it comes to delivery, the company has added 'Leave at my door' option at checkout.
The company is also sanitising its warehouses, packages that it sends out to its customers, and it's delivery personnel.
Noon CEO Faraz Khalid said: "We are experiencing elevated levels of demand on the platform, as well as increased levels of concern from our customers regarding the safety of their online deliveries.
"To alleviate this concern and to safeguard our delivery agents, we have shifted to a card-only payment model in the UAE.
"In Saudi Arabia, we have moved a vast majority of our catalogue to card-only payment option as well.
"This partnership with Visa will support the drive towards safe and cashless e-commerce in the region, and we look forward to this deep-collaboration continuing in the future."
Noon is also offering its UAE and KSA customers a 10% discount when they pay using the Visa card.
Online deliveries in UAE and Saudi Arabia have surged due to the virus outbreak, the e-commerce company said.
Visa MENA general manager Marcello Baricordi said: "Our research has shown that more than two-thirds of local consumers already prefer using cards over cash when shopping online.
"We laud Noon's decision to go cashless and are pleased to have this opportunity to not only enable this digital transformation but also do our part for our communities.
"We hope it inspires other retailers to do the same especially during these unprecedented times."