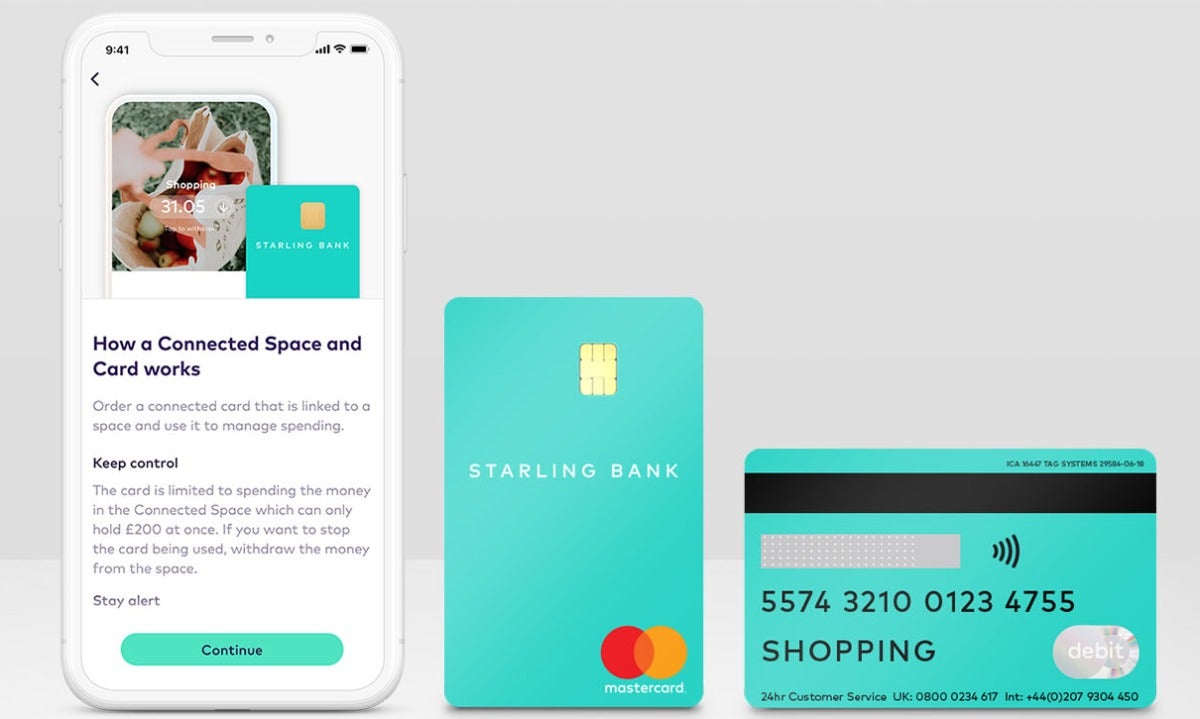 Starling Bank has launched a new debit card which will allow a trusted person to buy essential items on the behalf of the self-isolated customer amid the coronavirus (Covid-19) pandemic.
Dubbed 'Connected Card', customers can link the second debit card to their existing account.
The trusted person can use the spare card to purchase items without needing IOUs, cheques, bank transfers or cash handling.
The new card also removes the need to swipe the card or provide any bank details to make a purchase.
The Connected Card's balance limit is capped at £200. It is protected by a PIN and can only be used in shops and not online.
Starling Bank founder and CEO Anne Boden said: "We know that getting in groceries and other essential items is a challenge for those who are self-isolating during the coronavirus emergency.
"So, we came up with a solution to help our customers pay for supplies bought for them by trusted friends and neighbours without the hassle of transferring money or handling cash."
Account-holders can apply for a Connected Card through the bank's app and it should be delivered to the registered address within three to five business days.
Recently, Starling Bank launched a mobile cheque deposits feature in order to enable customers to deposit cheques using their mobile phones.
To use the feature, customers must take a photo of the cheque on their smartphone and then deposit it via the app.