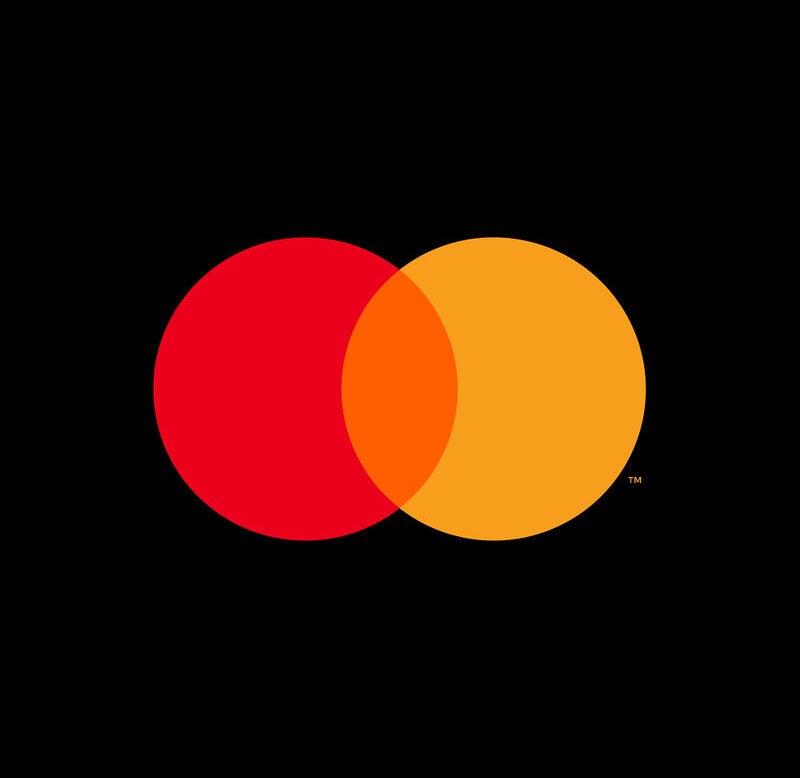 Following the outbreak of the coronavirus disease across the world in February and March this year a significant number of people have switched to contactless card payments for necessary purchases, Mastercard report said.
The contactless transactions also grew twice as fast as non-contactless transactions at grocery and drug stores, in the past two months.
The surge in demand for contactless payment option at point-of-sale (POS) terminals is a result of necessary social distancing restrictions imposed by many countries to curb the spread of Covid-19 virus.
Mastercard polled consumers in 19 countries and about 79% of the respondents said they currently use contactless payments for ensuring safety and cleanliness.
The study also found that that globally nearly 46% of respondents have swapped out their top-of-wallet card for one that offers contactless. This figure climbs to 52% among those under 35 years old.
Nearly 82% of the respondents said they view the contactless option as the cleaner way to pay and 10 times faster than other payment methods.
Moreover, approximately 72% of respondents said that they will continue to use contactless payment methods even after the pandemic fades.
Mastercard acceptance solutions EVP and head Blake Rosenthal said: "Social distancing does not just concern people's interactions with each other; it includes contact with publicly shared devices like point of sale terminals and checkout counters.
"Contactless offer consumers a safer, cleaner way to pay, speed at checkout, and more control over physical proximity at this critical time."
Mastercard data reveals a 40% surge in contactless payments worldwide, between January and March. Furthermore, 80% of the transactions were under $25.
As part of the company's global efforts to ensure safe payments, Mastercard has committed to increasing the contactless payment limits in more than 50 countries worldwide.