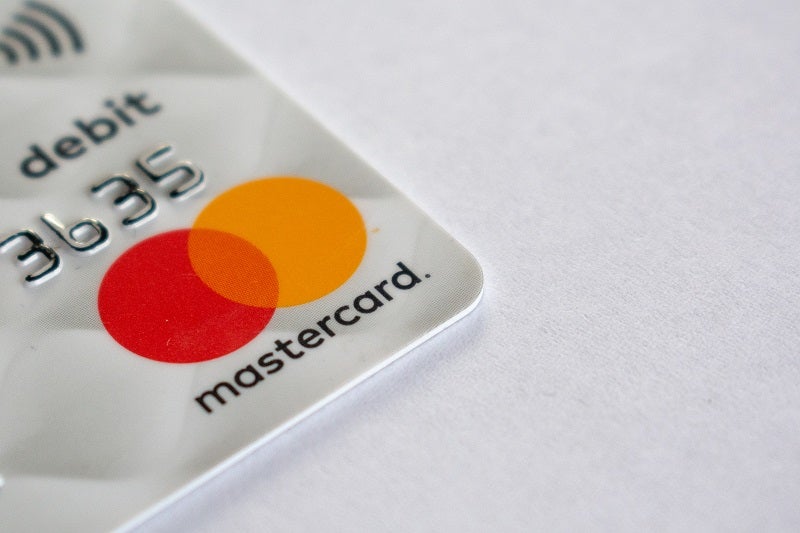 Mastercard has turned its focus on contactless transactions at the Arnold Palmer Invitational, a professional golf tournament on the PGA Tour, amid Covid-19 pandemic concerns.
The payments processing major has deployed new technologies to enable Tap & Go contactless purchasing at concessions and merchandise locations throughout Bay Hill, a suburb in Florida where the tournament is being held.
Mastercard North America Marketing and Communications EVP Cheryl Guerin said: "The extraordinary circumstances of the past year have challenged us to establish fresh connections with consumers and redesign how people enjoy sports in ways that are safe, exciting and special.
"This year, Mastercard is proud to present the Arnold Palmer Invitational by providing our cardholders with unique and priceless golf experiences that blend the physical and digital environment, enhancing fans' interactions with the game."
The company has also taken steps to improve virtual fan engagement for those watching from home.
Through the Mastercard Autograph Zone, the cardholders can meet a PGA TOUR player virtually. They can also watch their favourite player sign a pin flag, which will be mailed to the fan's home.
The initiative is part of the larger 'Ask a Player with Mastercard' programme, where golfers can answer fan questions.
Additionally, the cardholders can gain additional exclusive access to PGA players and legends virtually.
PGA Tour Corporate Partnerships executive vice-president Brian Oliver said: "Throughout our longstanding partnership, Mastercard has pushed boundaries to evolve the PGA Tour fan experience and incorporate technology in creative ways that transform how fans appreciate golf.
"During this time of limited on-site spectators, we are joining together to connect fans to their favourite golfers, by providing meaningful experiences shared at golf events and delivering moments that fans will cherish for a lifetime."
Recently, Mastercard partnered with Samsung Electronics and Samsung Cards to develop a biometric card.