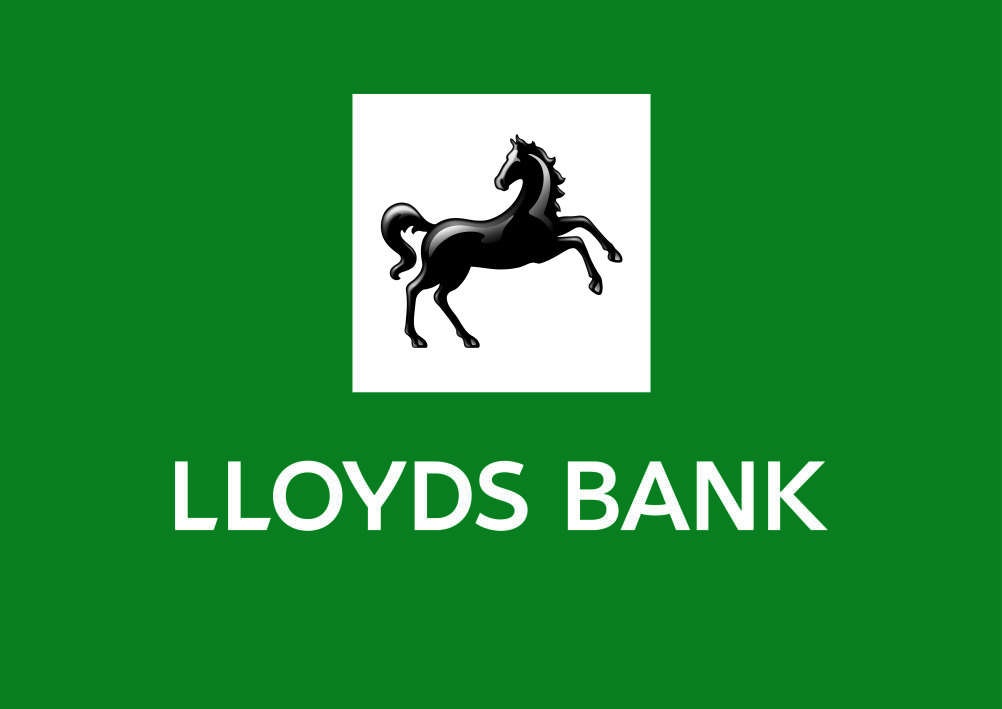 Lloyds Banking Group has decided to offer interest-free overdrafts and credit card payment holidays to its customers impacted by the coronavirus (Covid-19) pandemic.
Lloyds' customers can apply for the credit card holidays online. The bank will launch similar measures for home and personal loan borrowers, Bloomberg reported.
Last week, the bank said it will offer customers interest-free overdrafts of up to £300 ($372).
The decision comes after the Financial Conduct Authority (FCA) announced its latest measures to help households.
One of the measures includes changing its loan rules starting 9 April 2020.
The British regulator FCA has set a £500 ($620) cap on interest-free overdrafts for customers.
Moreover, customers who have already taken personal loans can ask for a three-month payment freeze.
On its website, Lloyds Bank said: "As the impact of coronavirus (COVID-19) is felt across the UK, you may be worried about how it could affect you and your loan.
"Your peace of mind is our top priority, so we've created some extra ways to help if you need it.
"If coronavirus has affected your income, we can let you have a loan repayment holiday. You can ask to have a break of up to three months."
Banks around the world are offering customers similar benefits to help them cope up with economic uncertainty in the wake of the global pandemic.
Last week, Barclays scrapped overdraft fees from 27 March and 30 April to support impacted customers.
Recently, Starling launched COVID-19 support scheme, waiving overdraft interest charges.
Santander UK introduced support package for impacted customers, across mortgages, savings, and business loans, credit cards and agreed overdrafts.
The Reserve Bank of India (RBI) initiated a host of measures aimed at minimising the damage from Covid-19, which includes a three-month moratorium on EMIs.
BBVA USA offered additional support to impacted clients, which included deferred payments on existing business loans.