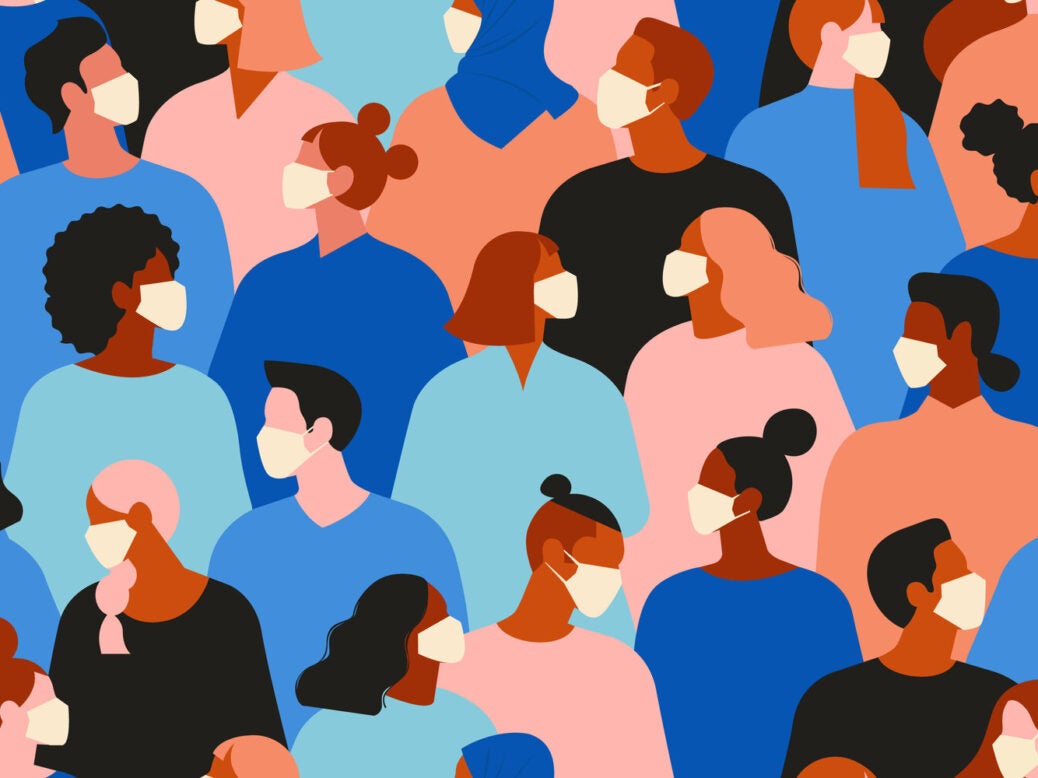 American Express is reportedly planning to place hiring freeze to cut costs in the wake of the coronavirus (Covid-19) pandemic.
The latest move is in line with the company's strategy to reduce short-term costs as the outbreak hits business volumes.
American Express CEO Steve Squeri said: "The Executive Committee and I are going through a planning process right now to determine how we can reduce our expenses in the short term as we ride out this storm."
Joining other card issuers like Capital One and Synchrony Financial, AmEx has equipped more than 60,000 employees to work from home, the Bloomberg reported.
Moreover, two-thirds of its customer care staffs are also working remotely as against only 10% of employees two weeks ago.
Squeri said: "In two weeks, we have completely transformed our global servicing operations, going from a brick-and-mortar, traditional call-centre environment to a totally distributed, home-based servicing one."
In a video posted on its LinkedIn's account, Steve Squeri said that the company will also avoid lay-offs this year.
Squeri added: "We're looking at all expense categories and ways we can cut back temporarily without damaging our ability to continue serving our customers well and ensuring we can be in a strong position to hit the ground running when this crisis ends."
"As we go through this process, the one thing I intend to avoid is layoffs in 2020."
Many banking giants in the US and Europe have also postponed previously announced job cuts.