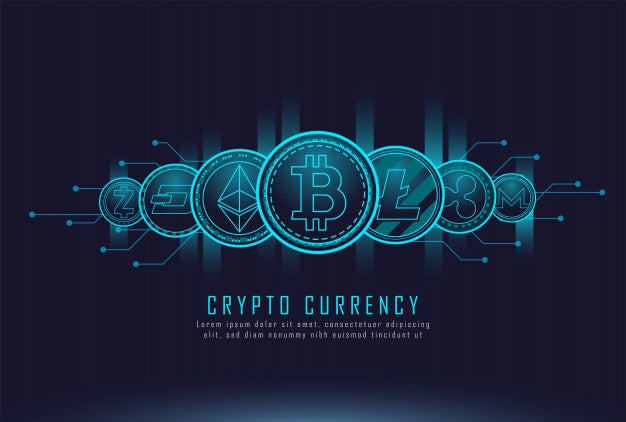 CoinCorner's CEO, Danny Scott, claims that Bitcoin continues to be bought at a low price by investors who understand the long-term potential of the cryptocurrency.
Bitcoin has suffered its biggest drop in seven years, as fears over the spreading coronavirus triggered a new wave of selling. In spite of this, says Scott, talks of the cryptocurrency's death are premature.
"Over the years, people have often likened Bitcoin to a safe haven asset similar to gold, so when a situation like what we're seeing with coronavirus occurs, they expect it to react accordingly.
I've seen Bitcoin reportedly "die" an unbelievable amount of times, only to see the same media outlets reporting that "Bitcoin is back from the dead" months later. In this time, I've witnessed a number of hype cycles, blockchain buzzwords, altcoins becoming the next Bitcoin and ICOs promising to solve the world's problems."
The only consistent factor throughout all of this, Scott says, is that "Bitcoin and its persistence to grow in value and technological advancements. It's without a doubt the best technology and financial innovation since the Internet."
Massive liquidation
Bitcoin's price decline led to the liquidation of more than $700 million of futures contracts and other leveraged positions on BitMEX, a cryptocurrency exchange based in Seychelles, according to the research firm Skew.
However, Scott says, "Bitcoin has its own ecosystem and we often see the price move 5-10% in a day for no obvious reason, which people always attempt to correlate to something".
He added that this week we are all facing a global crisis that of course will be having an impact on the price of Bitcoin in some way. The coronavirus is taking its toll on everyone around the world, affecting people in their day to day lives, health and of course, their pockets.
The explanation is very simple, as far as Scott is concerned. The global economy is facing a liquidity crisis. people are panicking and looking to sell off their assets for cash in preparation for the worst.
The global markets are taking a big hit right now which causes a lack of liquidity available for investors to sell into, driving the prices further and further down, while some look to alternative methods to free up some of their assets.
"Smart investors are still buying"
"This is where I believe we have found ourselves right now. People are looking for options to turn liquid assets into cash. Rightly or wrongly this panic/preparation has created downward pressure on the price of Bitcoin, causing this week's significant price movements."
He said people are continuing to buy Bitcoins at the current low price.
"The Bitcoin industry is full of people who believe in sound money. They have spent the previous decade educating themselves on the technical and economic aspects of Bitcoin; fundamentals which Bitcoin possess are superior to any other form of money."
Scott says, the buyers ("holders") understand Bitcoin's long-term potential and continue to educate themselves and others on "this incredible asset".