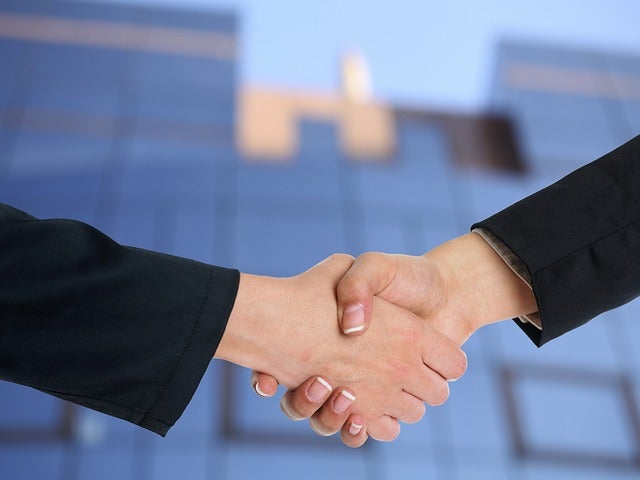 The move will enable Convera to overhaul its payments engine by gradually replacing legacy systems with the help of Temenos Payments Hub. Temenos Payments Hub is a universal hub used for payment execution and distribution, which runs in the Temenos Cloud.
By teaming up, Temenos will help Convera strengthen its payment processing from inbound funding to outbound disbursements, doubling its payments volumes in the next five years and expanding its payment rails.
Patrick Gauthier, CEO at Convera, said: "Temenos payments platform will underpin Convera's growth strategy as it transforms into a modern, technology-led, global B2B payments organisation, focused on innovation, value, and exceptional customer service.
"After extensive assessment, we selected Temenos both for its superior cloud technology capabilities and the trust in the team and its local operations", Gauthier added. "Temenos is the platform of choice for massive scale; we have a clear path for global expansion and look forward to partnering with Temenos with its global expertise to support us along the way."
Temenos is a popular open platform for composable banking, working with 3.000 banks in over 150 countries to build new banking services and improve customer experiences.
In March 2022, the company partnered with Mastercard to streamline Request to Pay services in the UK for companies.
Philip Barnett, president of the Americas region at Temenos, welcomed the partnership with Convera.
"We are excited to be selected by Convera, one of the largest fintechs, to modernise its payments infrastructure", Barnett said. "With our SaaS solution, Convera will stay agile, at the forefront of innovation, and deliver fast, reliable, and transparent payment services to its corporate customers. Temenos offers a proven SaaS model together with robust US pre-configured capabilities, which is compelling for financial institutions of all sizes to move to Temenos."