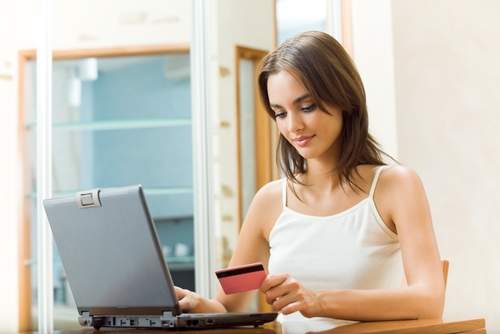 Online banking and prepaid card technologies provider Contis Group has partnered with eight credit unions across England and Wales to provide prepaid financial services.
In anticipation of Universal Credit – the UK's new welfare benefit to be phased in from 2013-2017 – the credit unions will use Contis Group's credEcardplus e-money solution.
Credit union members will be offered an e-account, money transfers and ATM withdrawals via the Visa network, as well as a prepaid payments card linked to a rewards scheme, generating rebates on purchases from participating outlets, including Asda and BHS.
The credit unions, including Castle and Minster and LASER, bring the total of UK issuers offering credEcardplus to 42 – a figure that has grown by 50% since the government announced plans to introduce universal credit in 2010.
Mike Fromant, managing director of Contis Group, said: "Credit Unions are growing increasingly uneasy about how their unbanked members are going to cope with the transition to Universal Credit."
He added: "credEcardplus provides a credible and low cost alternative to mainstream banking, together with a host of benefits for both cardholders and issuers.
"We anticipate demand for our e-money solution will continue to increase as Universal Credit gets ever closer."
All credEcardplus transactions are managed online, allowing the unions to redirect in-branch resources.
Receiving universal credit requires the use of a basic account facility to accept electronic benefits payment.
Related articles: