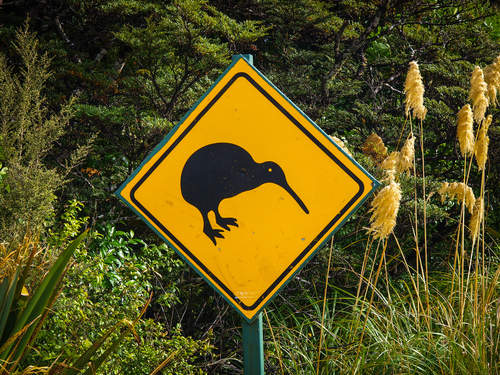 A survey has found that contactless and mobile phone based payments are being favoured by 18 to 34 year olds in New Zealand, with 50% preferring this form of payment.
Conducted by business intelligence provider RFi, the study revealed New Zealanders are beginning to move away from more traditional forms of payment in favour of credit and debit cards, and contactless payments.
41% of respondents were found to have used less cash over the past 12 months, and 45% of cheque users are using this form of payment less.
In addition, over a third (36%) of charge card holders have reduced the use of their cards.
Cash still remains common for low value purchases (80%), but contactless payments for small ticket items are rising.
According to Carolina Ada, Visa country manager of New Zealand and the South Pacific, one in five New Zealanders has a contactless card.
Ada said: "Awareness of emerging payment methods such as contactless cards is very high in New Zealand. Two thirds of us know about the 'wave and go' method for purchases under $80, and usage is set to grow as more cards are issued with the technology and the number of merchants accepting contactless payments increases."
"In New Zealand, retailers are coming on board and supporting the technology, with many reporting it is making a difference to their business," she concluded.
There are now nearly 10,000 contactless terminals in New Zealand.
Related Articles
Kiwi mobile phone operators launch m-payments