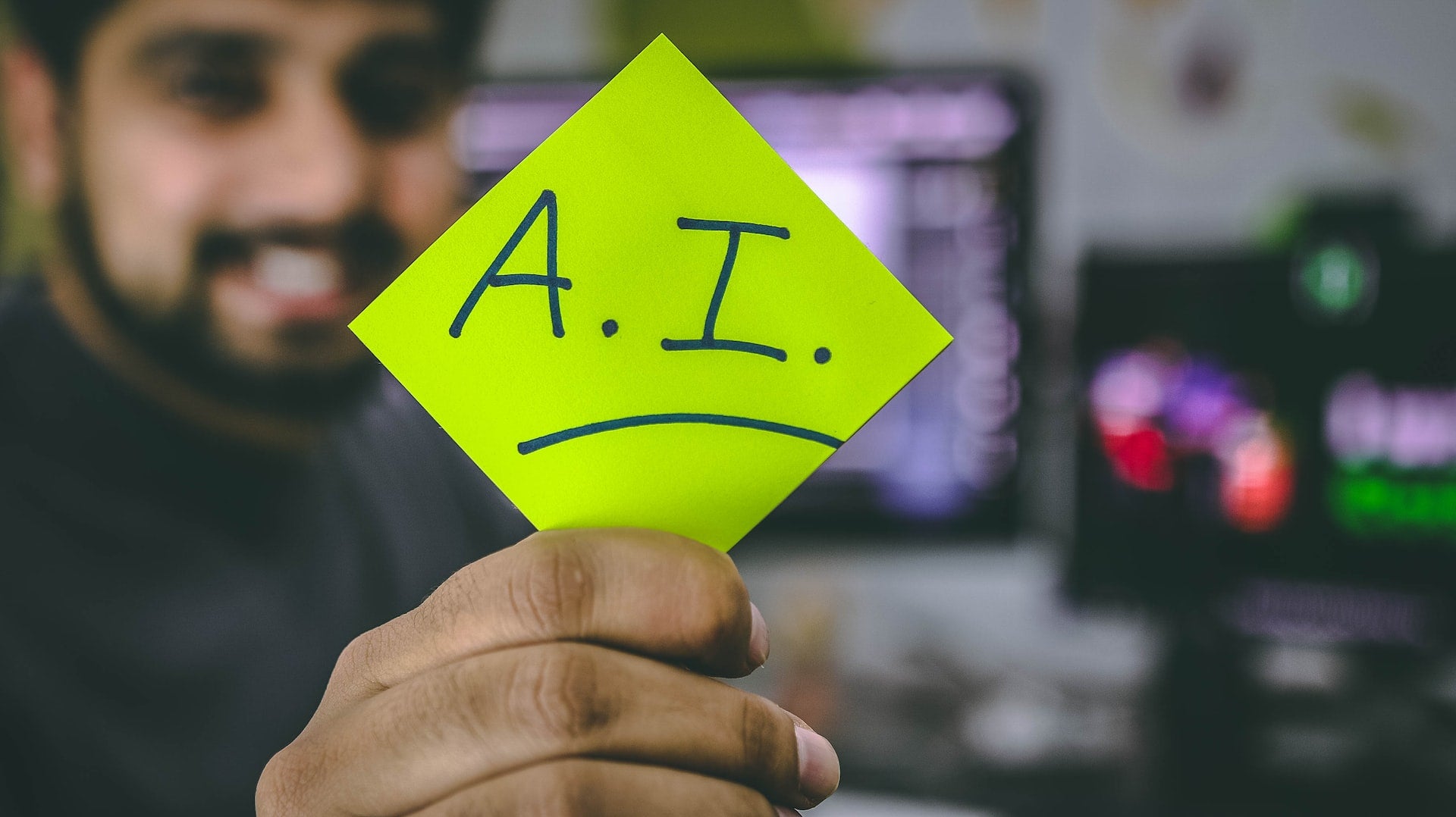 According to Paysafe's research – which was carried out among 14,000 consumers – around 14% of respondents said they are using AI-driven payments technology. The remaining 86% showed reservations about using AI, but 10% expressed willingness to adopt AI-driven payments in the next two years.
Some consumers were able to identify real-life examples ai AI use, like AI-powered checkouts (58%), smart wallets (52%), or payment chatbots (50%). When asked how aware they were about the use of AI by merchants, around one-third of consumers said that they know a fair amount or a lot about the use of AI in fraud detection (35%), customer risk scoring (33%), consumer trends (36%) and personalising the payment experience (36%).
Rob Gatto, Chief Revenue Officer at Paysafe, commented: "With the very immediate and significant impact of AI that we've seen in recent months, it's understandable that consumers would have concerns about using such technology at the checkout.
"To encourage wider adoption, it is crucial to increase consumer awareness and understanding of AI-driven payment technologies and how they work", Gatto noted. "Payment service providers and merchants will need to educate users about the benefits of AI-driven payments, such as smoother experiences, convenience and security, in order to break down those barriers. Addressing privacy and security concerns head-on is essential, as is deepening consumer recognition of AI being used for risk-scoring, fraud detection, and personalisation."
In November 2022, Paysafe partnered with Microsoft, offering its prepaid eCash tool paysafecard as a new alternative payment option on Microsoft.com and Xbox.com. The option became available in the US and eight more European markets.
Overall, GlobalData (GD) expects the AI market to grow from $81bn in 2022 to $909bn by 2030 at a CAGR of 35%. GD analysts expect generative AI – which ticked up in popularity since last year's launch of ChatGPT – to likely pose a threat to every business sector in the upcoming years.