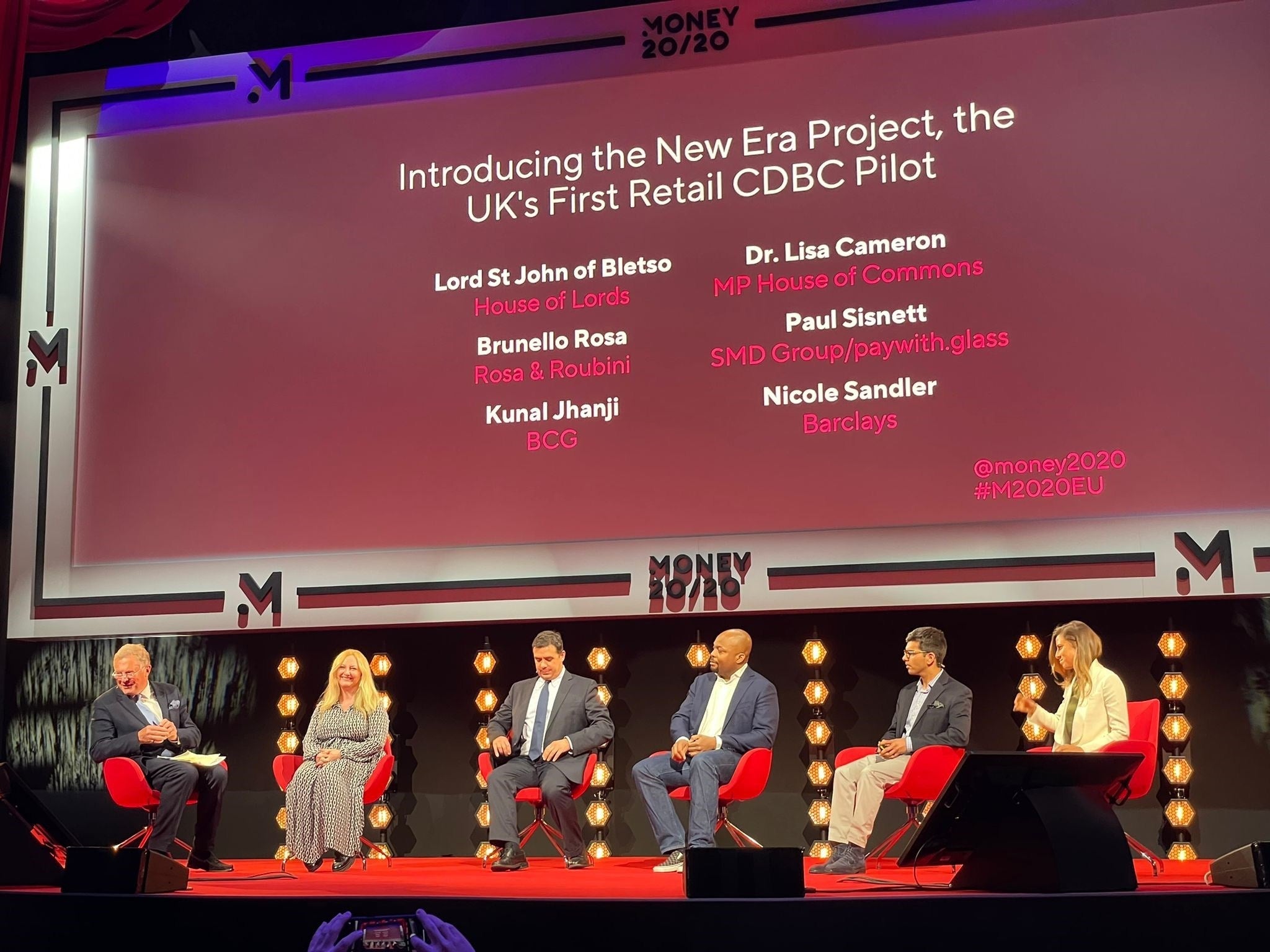 A group of entities has joined forces to launch a new cross-industry consortium in the UK to explore the use of digital currencies.
The new consortium, called Digital FMI Consortium, will lead the digital sterling (dSterling) pilot, called Project New Era, later this year.
Once launched, the project will become the first privately conducted dSterling pilot in the UK.
The new consortium aims to conduct real-world testing of the digital currency, related ecosystem, environment and economy.
The pilot will evaluate the coexistence of existing forms of money, regulated digital assets such as cryptocurrencies and stablecoins and central bank digital currencies (CBDC).
Project New Era will examine high-potential use-cases. It also intends to provide policymakers and administrators with insights on new design ideas to develop CBDC and regulate stablecoin.
DFMI is also expected to use Project New Era's blueprint to roll out other private-sector pilots globally.
The consortium includes various companies including IBM, Finastra, FinClusive, Ibanera, paywith.glass, Mattereum, Trust Payments and Accomplish Financial, with plans to add new members following the launch of the pilot.
Netherlands-based financial infrastructure group paywith.glass SIG (Special Interest Group) has coordinated the formation of DFMI. Boston Consulting Group has joined the consortium as consulting partner, while The Payments Association in the UK has provided its support to DFMI.
The project's advisors include Rosa & Roubini Associates and Simmons & Simmons. Farrant Group offered strategic communications support.
Rosa & Roubini Associates CEO and research head Brunello Rosa said: "Currently, 105 countries (representing over 95% of global GDP) are exploring paths towards a CBDC, while ten countries have now fully launched a digital currency.
"The market continues to develop at a tremendous pace, with the British government having announced plans to make the UK a global crypto hub, the ECB declaring recently that CBDCs could be the 'Holy Grail' of cross-border payments, and the Fed exploring a digital dollar with increasing urgency."