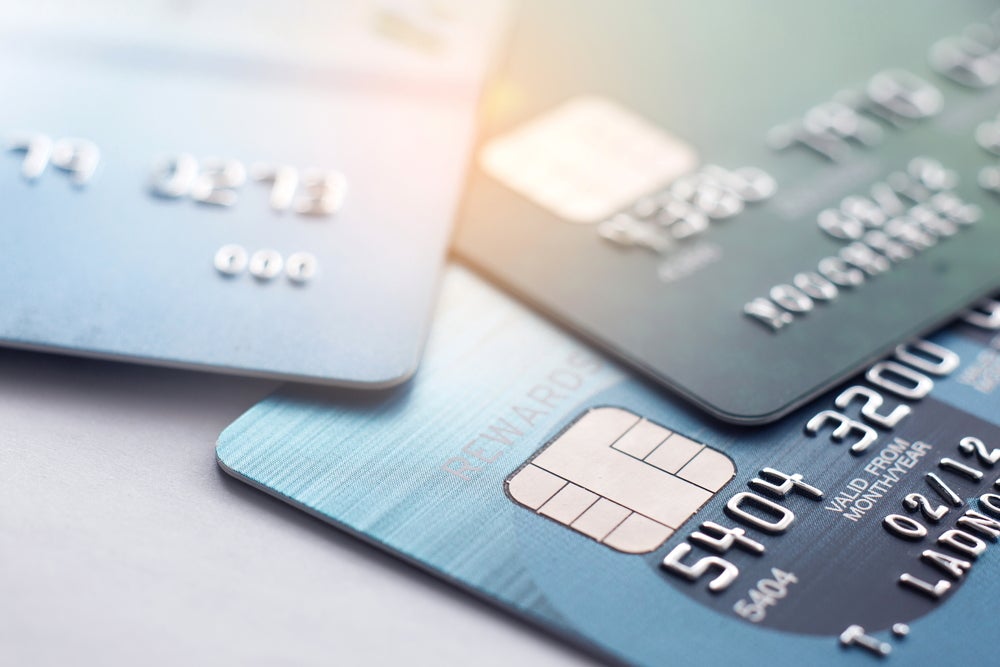 Conotoxia, a currency exchange and money transfer service, has launched its new multi-currency payment card.
The company said that its latest offering will allow user to link their existing card directly to nearly 20 different currencies.
In addition to the physical card, the customers will get a virtual version through a dedicated mobile app, which will also work like a personal finance management app.
The card, according to the company, can be used for everyday payments for both in store as well online payments. Users can also withdraw money from ATM across the globe using the card.
The new product has been launched by Conotoxia in partnership with Visa. It enables users to pay in any of more than 160 currencies.
The funds will be automatically converted and debited from the relevant linked currency account, the company said.
The company further claims that the card will works just like any bank card, but with lesser costs and a greater range of services.
The card has been presently made available by Cotonoxia for its users in Poland and plans to launch it in other countries very soon.
Piotr Kicinski, Vice-President of Cinkciarz.pl, a company belonging to Conotoxia Holding, said: "Our product is a perfect mix of capabilities of a payment card with the service of currency exchange at attractive rates. It is our response to complicated banking products with high fees, barbaric conversion costs, and difficult access to security settings.
"The smart payment card is a product for customers looking for a free account and a tool for daily spending. It is also an ideal solution for those paying online and abroad in foreign currencies."