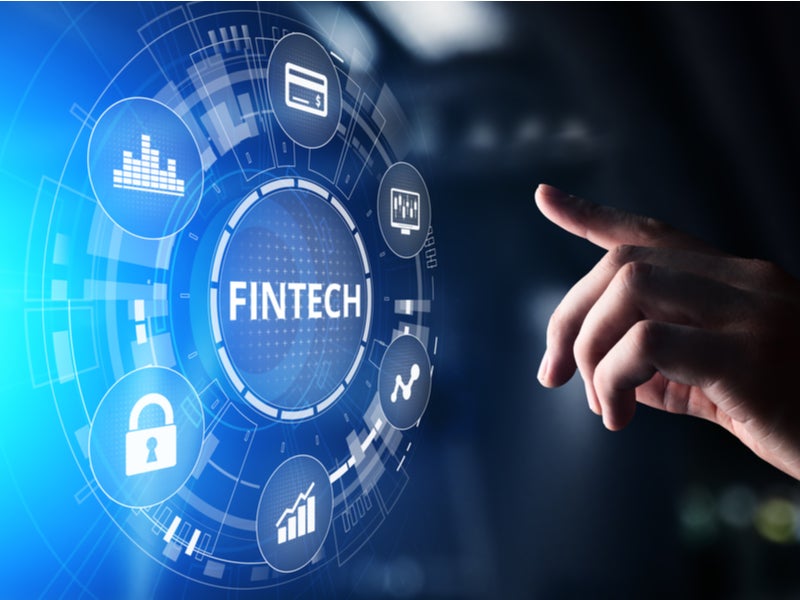 Conferma Pay has expanded its role in the SAP Concur partnership programme in a bid to enable businesses control B2B spend.
The firm will now offer virtual payment technology across all SAP Concur travel and expense products.
As a result of this, businesses leveraging SAP Concur solutions can now transform how they make and manage payments across additional spend categories.
The integration of Conferma Pay with Concur Invoice will address the challenges of businesses of onboarding new suppliers quickly and lacking the tools to control payments made by colleagues working remotely.
Through this integration, businesses will be able to make payments to suppliers with virtual cards instead of legacy checks or bank transfers.
This does away with the need for businesses to follow a complicated payment approval process as they receive an invoice from a supplier.
A virtual card is generated against that invoice for a specific amount within Concur Invoice. The pre-authorised payment details are offered for processing to suppliers, with the virtual payment reconciled against the invoice automatically.
Conferma Pay director of Strategic Relationships Paul Raymond calls the expansion of the partnership an "important milestone".
"Businesses using SAP Concur solutions can now use virtual cards to pay in a much wider range of scenarios, which increases automation, reduces fraud risk and helps to better control spend," Raymond noted.
Last November, Visa partnered with Conferma Pay to launch a B2B virtual payment solutions suite to enhance cash flow for businesses.
The new offering, dubbed Visa Commercial Pay, intends to provide Visa's commercial clients with card-programme management capabilities such as on-demand virtual card issuance to the mobile devices of employees through an app.
Earlier in 2020, payments provider Corporate Spending Innovations (CSI) collaborated with Conferma Pay to increase its payments offering.