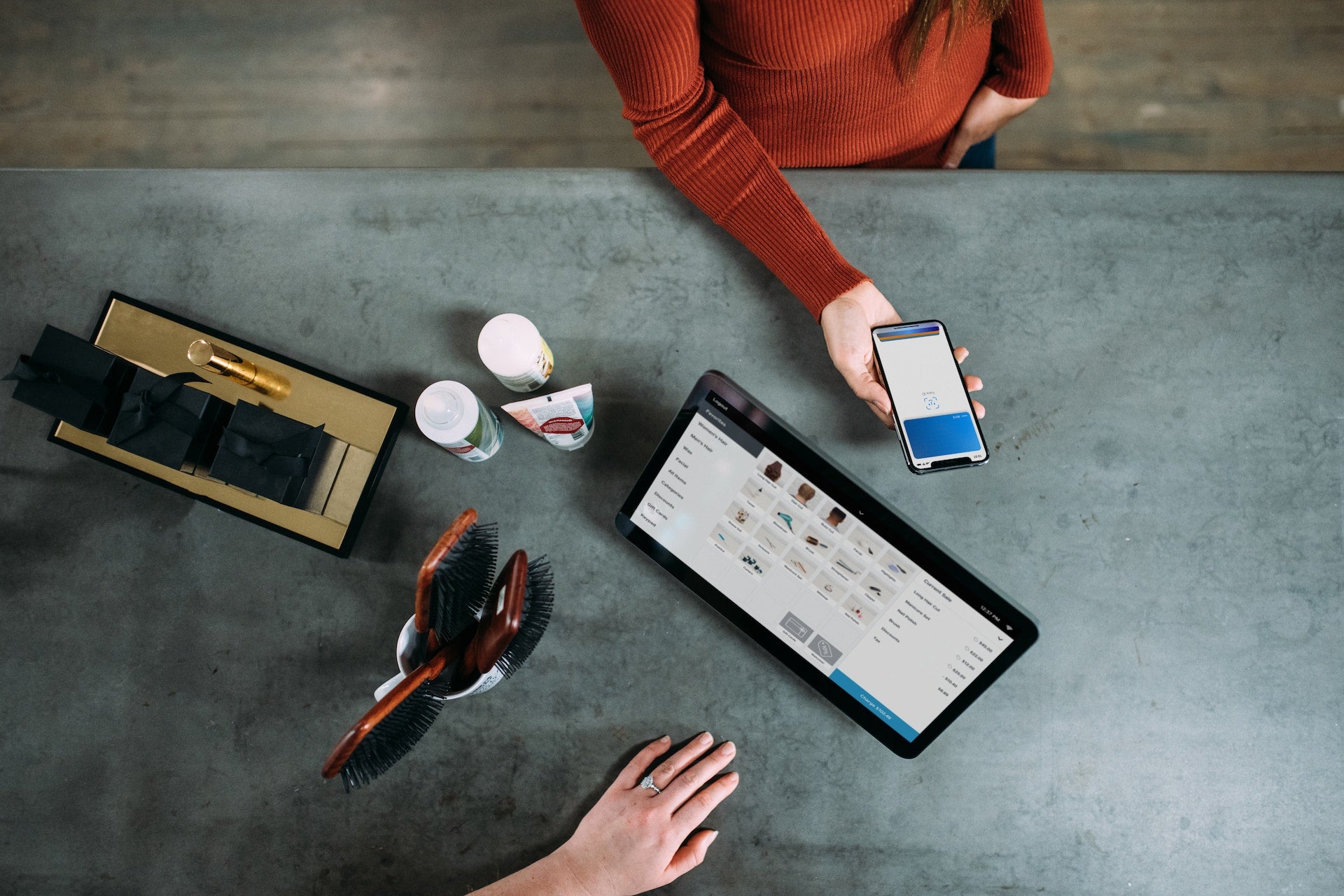 Conferma Pay, a virtual payments technology firm, has renewed an existing partnership with Boost Payment Solutions to develop an improved virtual payment platform.
The move is aimed at speeding up the adoption of virtual cards for B2B payments.
It aims to replace traditional payment systems with a digitised and automated ecosystem, which can manage high-volume virtual transactions.
Under the extended alliance, Conferma Pay's virtual payment technology will be integrated with Boost's multi-patented straight-through processing (STP) offering, Boost Intercept, to develop the new product.
Through the partnership, the firms are looking to enable businesses to manage their payments onto virtual card-based platforms.
The platforms will help businesses to manage their outgoing payments using a safe digital experience and without taking the risk of sharing data.
It was formed in the wake of a shift in the payments sector, which offers new potentials for both Conferma Pay and Boost to provide businesses that are willing to simplify their transactions with new payments solution.
Conferma Pay CEO Jason Lalor said: "Extending our partnership with Boost to develop the best-in class virtual payment solution is really exciting for our customers and the wider B2B industry.
"Our combined offering provides businesses with visibility, security, and flexibility over their payment process.
"While we have already seen great success across the travel sector, the partnership extension broadens this solution across the wider world of B2B payments, providing a simpler, hassle-free solution that allows suppliers to be paid quickly."
In 2021, Conferma Pay and Boost first announced their collaboration. Less than a year after that, American travel technology provider Sabre bought Conferma Pay.