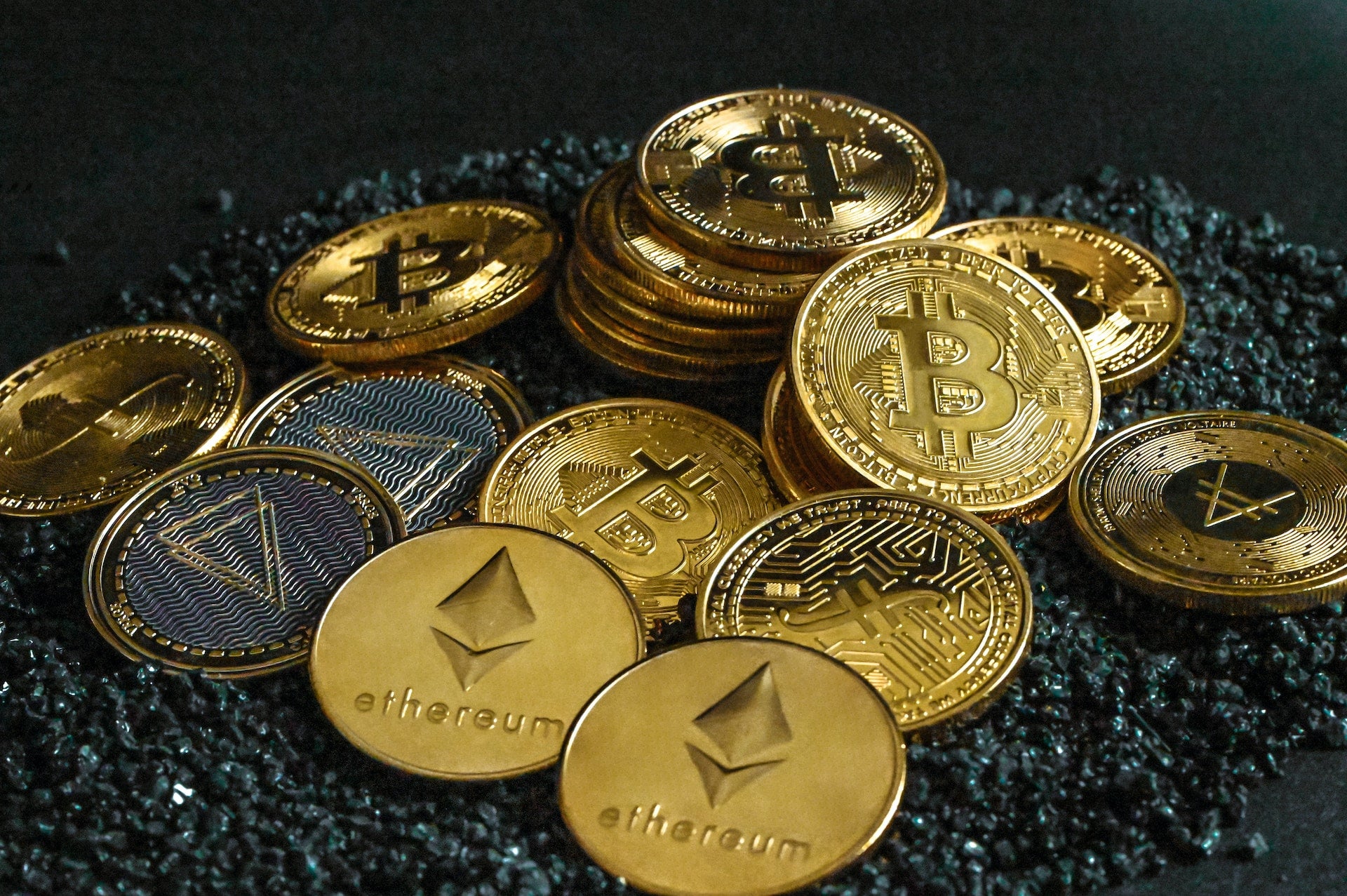 Cryptocurrency exchange Coinmama has forged an alliance with real-time payments firm Volt to facilitate open banking payments for its clients in Europe and Brazil.
The partnership will bolster Coinmama's presence in Europe by helping customers to buy and sell cryptocurrencies in real-time.
Customers can deposit and pay-out their cryptocurrencies.
Under the collaboration, Coinmama will be able to speed up and improve customer's on-ramp and off-ramp experiences by incorporating Volt's pan-European open banking offering for account-to-account payments.
Using Volt's hosted checkout page, Coinmama's customers will be able to authorise payments using their preferred means of authentication, typically through biometrics including fingerprint recognition or face ID.
Coinmama payments VP Martin Kølbæk said: "Our main goals are higher bank coverage and ultimately higher conversion, and a critical part of this puzzle is providing the fastest digitally native payment options available.
"We started experimenting with open banking payments in Europe very early on, but we discovered a whole slew of issues where reality and theory clashed – teething problems such as IBAN discrimination, API reliability, payment disputes and fraud management issues.
"Volt has years of real-world experience in solving these challenges, and this partnership will help us provide a higher level of usability to our customer base, as well as support us in our goals to expand worldwide as fast as possible."
The latest collaboration comes a month after Volt teamed up with Singapore-based Tazapay to launch open banking payments across the UK and Europe.