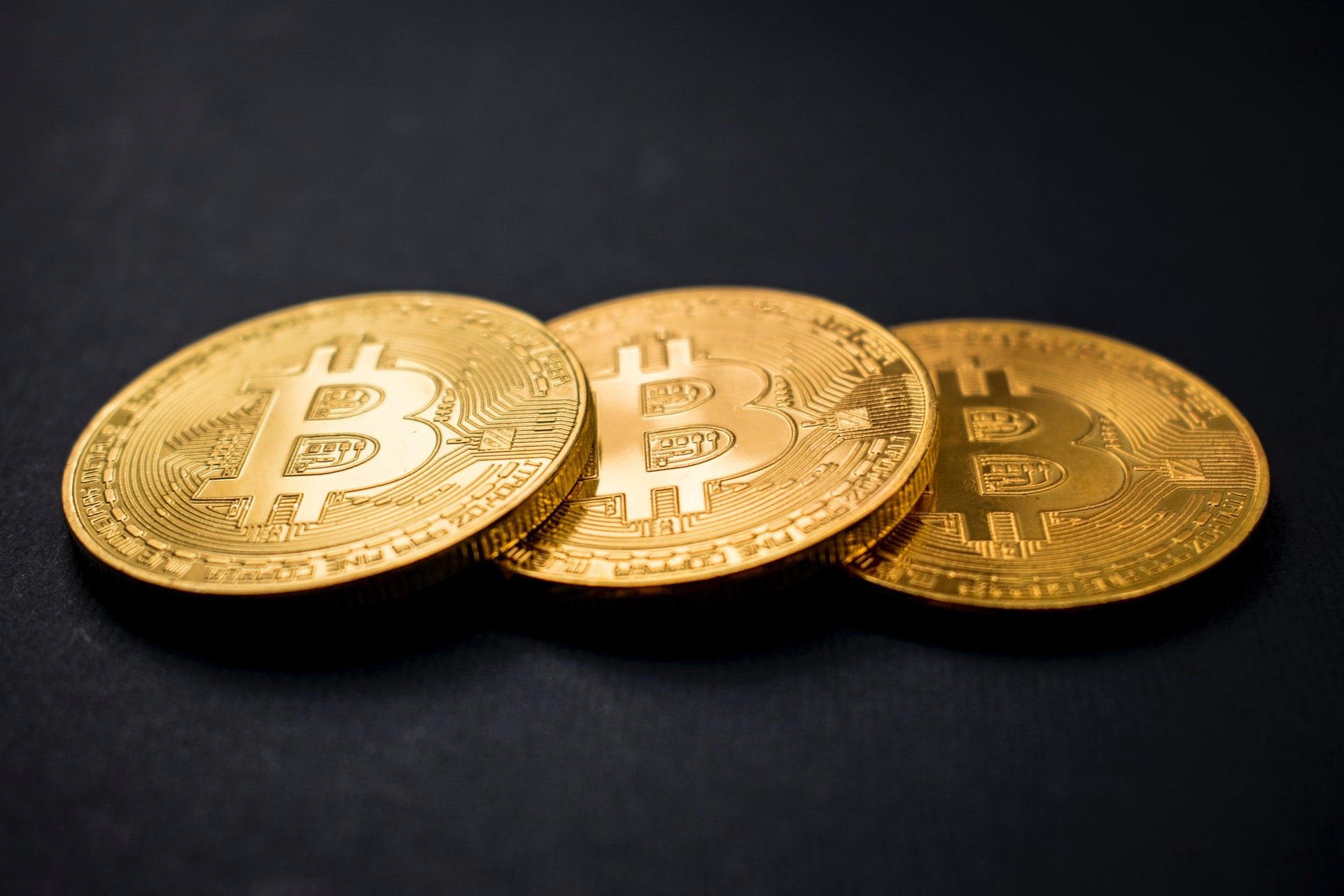 Deutsche Boerse has reportedly decided to delist Coinbase Global COIN.O from its Xetra trading platform and the Frankfurt stock exchange by end of Friday's trading session.
The German stock exchange operator cited missing reference data for the shares of Coinbase as the reason for removing the US-based cryptocurrency exchange, according to a report by Reuters.
An incorrect legal entity identifier (LEI) code was used by mistake when Coinbase began to trade on Deutsche Boerse's platforms.
LEI code is required as a regulatory stipulation for admission to trading as well as for identification purposes.
According to Deutsche Boerse, 'the only way for Coinbase to resume trading is for the issuer to apply for an LEI.' It said the delisting would apply until further notice.
Coinbase did not comment on the development.
Clearstream, a Deutsche Boerse subsidiary specialising in clearing and settlement of trades, said it will not settle trades in Coinbase shares on the Frankfurt stock exchange beginning Friday, for regulatory reasons, until an LEI is provided.
Coinbase made its debut on Nasdaq debut last week in what is considered to be a major turning point for bitcoin and other digital assets in the traditional trading space.
The listing of the firm said to be the biggest till date for a cryptocurrency company, with its market capitalisation briefly surpassing $100bn on its first day of trading.
Last Month, Paysafe said its Skrill digital wallet has expanded its cryptocurrency offering to the US in partnership with Coinbase.
Last May, the firm agreed to acquire crypto prime brokerage platform Tagomi to expand its offerings for advanced traders and institutional investors.