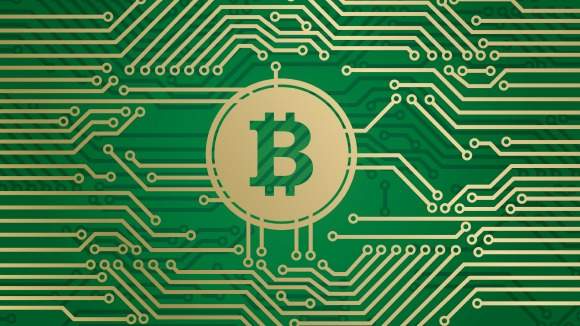 Digital currency exchange Coinbase has rolled out Coinbase Card – a Visa debit card that can enable users to spend cryptocurrency on the exchange – in the US.
The card is already available in the UK and in various European nations including Ireland, Belgium, France, Italy, Spain, Czech Republic, Poland, Denmark, Norway, Sweden, among others.
Features
The Coinbase Card will now be available in all US states excluding Hawaii.
It also comes with a rewards feature, which enables users to earn 4% back in Stellar Lumens or 1% back in Bitcoin.
Cardholders can spend directly from their Coinbase accounts, with crypto being converted to US dollars before purchases and ATM withdrawals. They can directly Manage spending and rewards preferences via the Coinbase app.
US cardholders do not have to pay any issuance charge for the card, which is issued by MetaBank and powered by Marqeta.
In a blog post, the firm said: "The introduction of Coinbase Card was a significant milestone in our efforts to create mainstream adoption of crypto as a genuine utility.
"Today's announcement is another step forward in the real-world applications of cryptocurrency as it enables more options for Coinbase customers in the US to utilise their holdings.
"We will continue to build upon our offerings to create the most seamless and useful ways to manage crypto investing and spending for our customers."
Coinbase developments in 2020
In March, Coinbase collaborated with Google Pay to allow Android users to add the Coinbase Card to their mobile wallets.
In February, Coinbase became the first pure crypto firm to secure Visa principal membership.