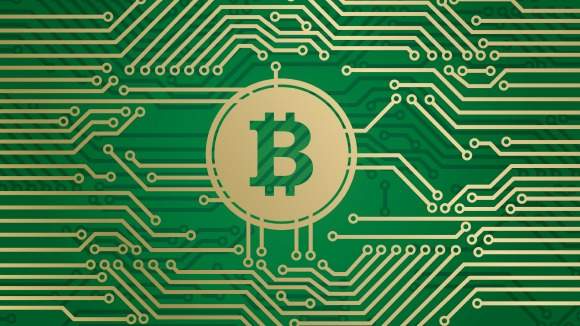 The Coinbase Card has now launched enabling customers in the UK to spend crypto effortlessly.
The Visa debit Coinbase Card is powered by customers' Coinbase account crypto balances.
This allows them to pay in-store and online using bitcoin, ethereum, litecoin, and more.
Furthermore, customers can use their card at several locations around the world, making payments through contactless, Chip and PIN, as well as cash withdrawals from ATMs.
When used, Coinbase will instantly convert crypto to fiat currency, such as GBP.
UK CEO at Coinbase, Zeeshan Feroz, commented: "Making crypto easier to use and spend is central to our mission to create a more open financial system. Thanks to the launch of the new Coinbase Card, in partnership with Paysafe, customers now have greater flexibility and control over how they spend their crypto, and the ability to realise its value to buy tangible things or experiences."
Currently, Coinbase is only available in the UK. However, the company plans to support other European countries in the oncoming months.
Will the CoinBase Card boost crypto adoption?
The cryptocurrency bubble appears to have burst. After its whirlwind of a year in 2017, Bitcoin continues to drop in value.
So can this card really encourage more usage? It has additional features that may sway consumers.
The Coinbase Card app is also available. Furthermore, this app will help customers manage their spending – a feature that has become popular across the UK.
The card supports all crypto assets available to buy and sell on the Coinbase platform. This means that consumers can pay for a meal with bitcoin or ethereum.
To celebrate the launch of Coinbase Card, the first 1000 people to join the waitlist will receive the card for free.  Users can download the app from the iOS and Android app today.
Head of Fintech, UK & Ireland, Visa, Hugh Kingdon, said: "It's an exciting time in the global payments industry as innovators inject new ideas and technologies to enable seamless commerce for everyone, everywhere. We value the opportunity to collaborate with fintech partners such as Paysafe and Coinbase to develop cutting-edge payments solutions for businesses and consumers."