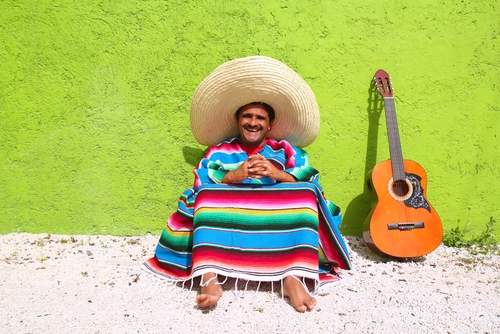 The Mexican-based mobile point-of-sale system Clip has secured $1.5m in funding and is now targeting the Spanish-speaking world with a launch in Mexico.
Clip comprises a free app and an encrypted card reader which merchants can plug into the headphone jack of iOS and Android devices.
To use it, the merchant enters the amount to be charged into the app and swipes the card. The cardholder is then asked for his phone number and will receive a four digit SMS code to enter on the Clip app. If the code matches, the customer signs and receives the receipt via SMS or email.
According to Clip, only 400,000 merchants out of a total 5.5mn in Mexico , currently accept cards.
Founder Adolfo Babatz, a former PayPal exec, said: "Today, a merchant in Mexico needs to go through more than 35 steps to get a POS terminal. Furthermore, if you are an individual, you simply won't get a terminal. Clip cuts that process into two simple steps."
With the $1.5m in funding from investors like 500 Startups, Alta Ventures, ACCION, and Karl Mehta, Clip will also launch in other Spanish-speaking countries, and the US Hispanic market, later on.
Related Articles