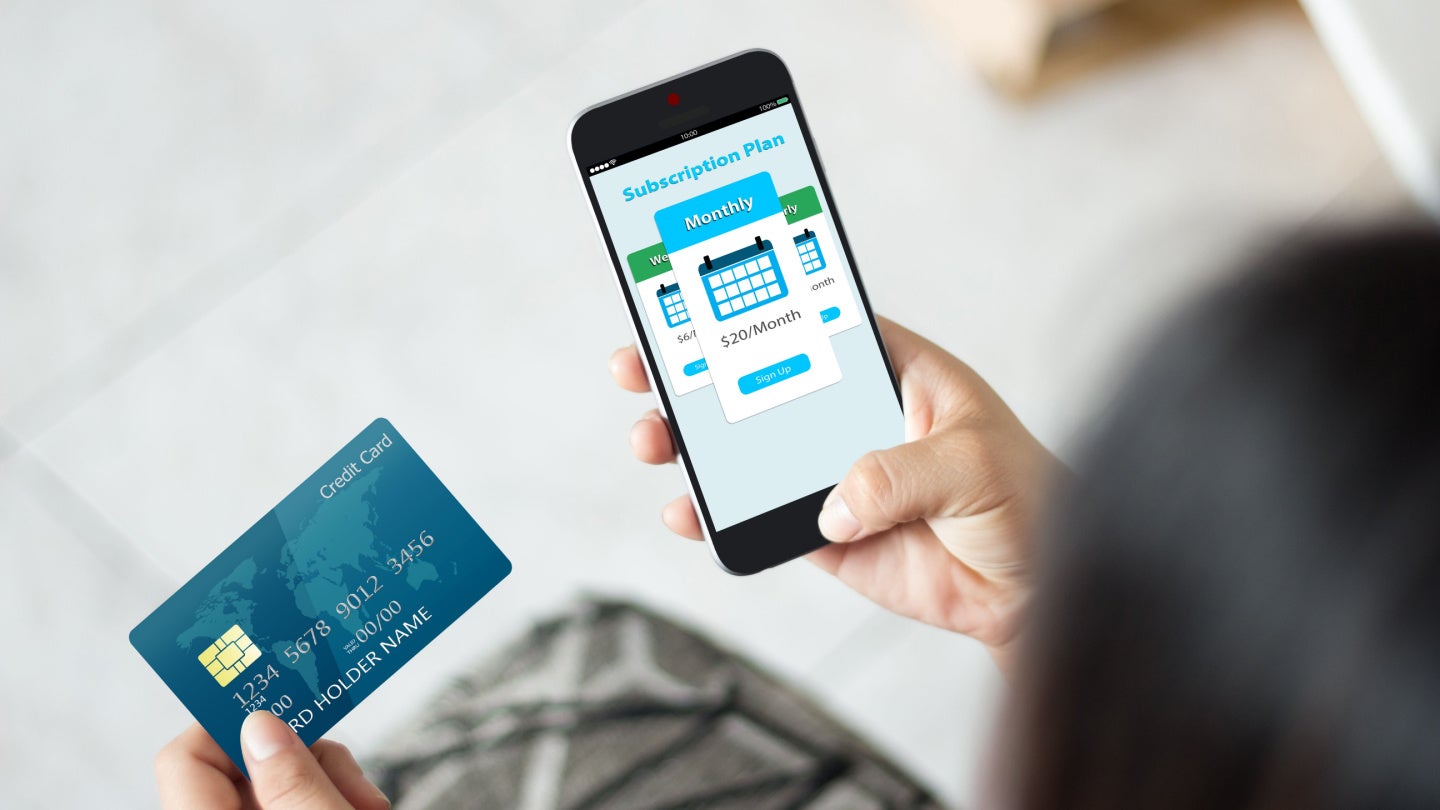 The "Click to Cancel" rule proposal is part of the FTC's review of their Negative Option Rule, a 50-year-old legal framework requiring sellers to disclose the terms of sale before consumers subscribe. The FTC website claims that the rule change would require businesses to make it as easy to cancel a subscription as it was to start it.
"Some businesses too often trick consumers into paying for subscriptions they no longer want or didn't sign up for in the first place", said FTC chair Lina Khan. "The proposed rule would require that companies make it as easy to cancel a subscription as it is to sign up for one. The proposal would save consumers time and money, and businesses that continued to use subscription tricks and traps would be subject to stiff penalties".
Chargebacks911, a technology platform that assists merchants in tackling post-transactional fraud, also supports the proposed rule change. The company advises merchants to "streamline their subscription cancellation process and invest in tools that provide more self-service options" to reactivate subscriptions and manage automated billing schedules.
"Click to Cancel" reflects different expectations
Customer behaviour has drastically changed in the past decade and following Covid. The advent of technology literacy has allowed customers to opt for a wider range of preferred channels to manage their finances.
According to a GlobalData survey posted in March 2020 and which involved 43,523 responses, around 33% of respondents preferred changing or cancelling automatic payments through their mobile banking app on a smartphone, while 37% said they would do it online via their desktops or laptops. Only a small percentage (19.0%) said they would meet in-person with their providers to change or cancel automatic payments. The "Click to Cancel" rule would only seem like a proper response.
"With the rise of banking apps and digital communication platforms, innovative technology has forever shifted the behaviour and expectations of consumers", the founder of Chargebacks911 Monica Eaton said. "The drive to digitisation requires experiences to be safe and secure, but also faster, better and more transparent."
"Providing customers with a tool to cancel a subscription is only part of the challenge. To remain competitive and address growing demands, users require a more comprehensive self-service experience", she continued. "Today's customer wants intuitive flexibility, payment scheduling options, and frictionless convenience; otherwise, retailers face steep competition with their customers' banks and credit card companies."