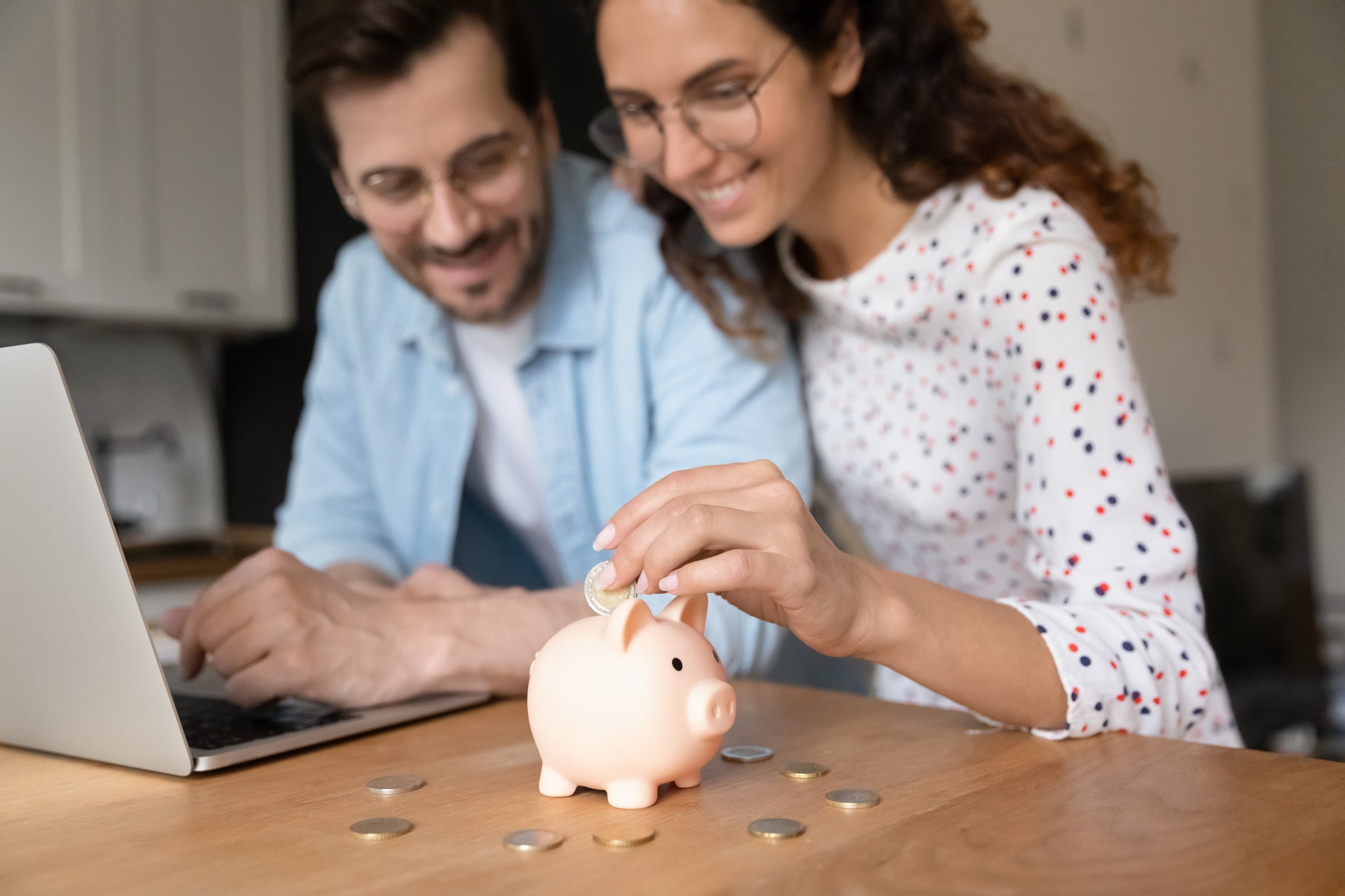 Additional wellbeing support for individuals will feed into the CloudPay NOW app. Users will have access to information related to pay transparency, flexible payment options, and wellbeing support all in one place.
This includes short-form videos and articles on key financial topics such as investing, saving and budgeting. The content will be delivered regularly to each customer.
"We're really excited to partner with CloudPay and provide its customers with our expert-created content", said Galina Barengo, head of Partnerships and chief of staff at Claro Wellbeing. "Our goal is to work with companies, like CloudPay, that prioritise their customers' financial literacy and improve their overall experience by providing carefully curated financial educational content."
CloudPay provides support to over 1,500 companies with their employee pay needs. In March last year, the company teamed up with Visa to improve the speed of payroll payment cycles, launching a new payment method that links salary payments directly to employees' debit or credit cards.
Josep Elias, chief strategy officer at CloudPay, welcomed the partnership with Claro Wellbeing.
"This new partnership with Claro Wellbeing will provide CloudPay NOW users with additional financial guidance and support at a time when budgets are increasingly being stretched", Elias said. "Our Pay On-demand solution – which is available on the CloudPay NOW app – is the only one of its kind to provide a truly global reach, ensuring that users for any business have a consistent experience no matter where in the world they work."