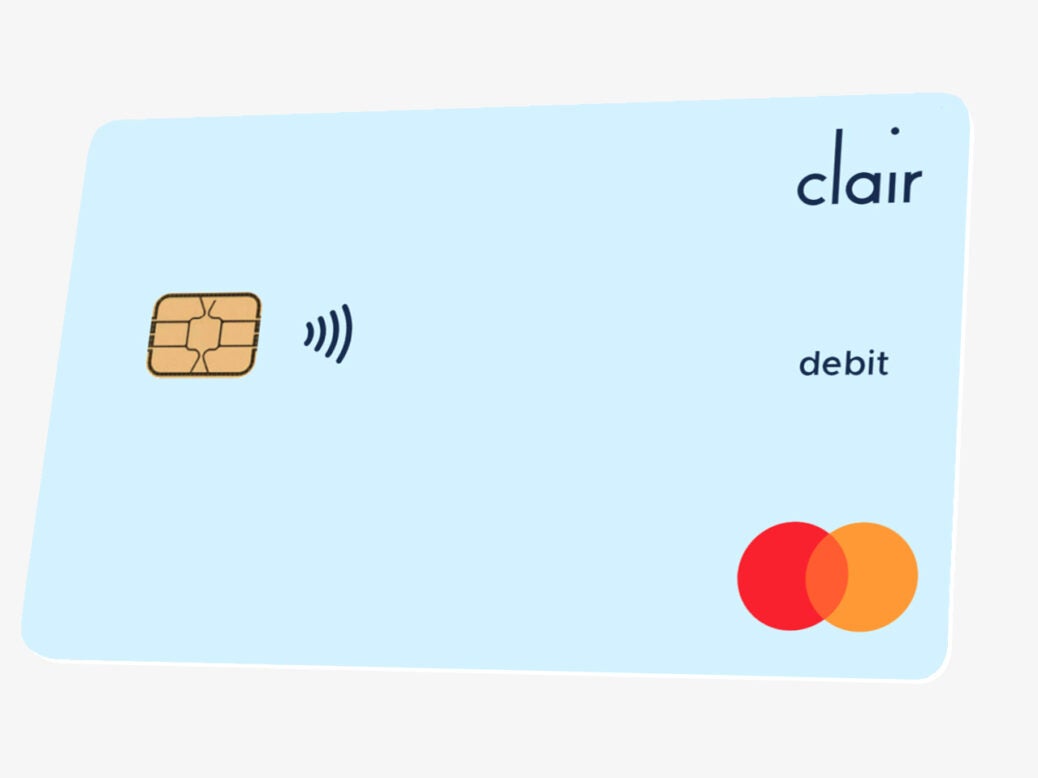 New York-based fintech Clair has tapped Mastercard to launch a debit card to provide free wage advances to hourly workers.
Those who sign up for Clair will receive the Clair Debit Mastercard, which they can use to access their free daily wage advances. The advances are based on the hours employees work each day and will have no interest payments or other fees.
Nico Simko, CEO and co-founder of Clair, said: "Hourly workers are the backbone of our economy – they shouldn't have to wait two weeks to get paid, or face eye-watering fees to get advances or loans.
"By partnering with Mastercard, who shares our mission to make financial products accessible, we're working to transform the financial wellbeing of America's 82 million hourly workers and giving them the tools they need to build brighter futures."
Clair users can immediately use their debit card to pay for goods and services, as well as make no-fee cash withdrawals.
Through leveraging Mastercard technology, Clair has plans to develop new financial products for the hard-to-reach hourly worker community.
Sherri Haymond, executive vice president of digital partnerships at Mastercard, said: "We're pleased to see Clair through this next phase of growth with this new offering and look forward to our continued partnership to meet the needs of the hourly worker segment through flexible and innovative payments technology."
Clair raises $4.5m 
In October 2020, the fintech raised $4.5m in a seed round led by Upfront Ventures, with participation from Founder Collective and Walkabout Ventures. It planned to use the funding to help gig workers get paid instantly.
A 2019 report showed that 65% of skilled gig workers would consider switching to a platform that paid faster, while 85% said they would work more often if they were paid faster.
Speaking at the time, Simko said: "We believe that everybody should be able to freely access money they've already earned. There are more payday lenders than McDonald's in the US that charge on average more than 300% annual interest on loans. So we have one simple vision: it's time for change."