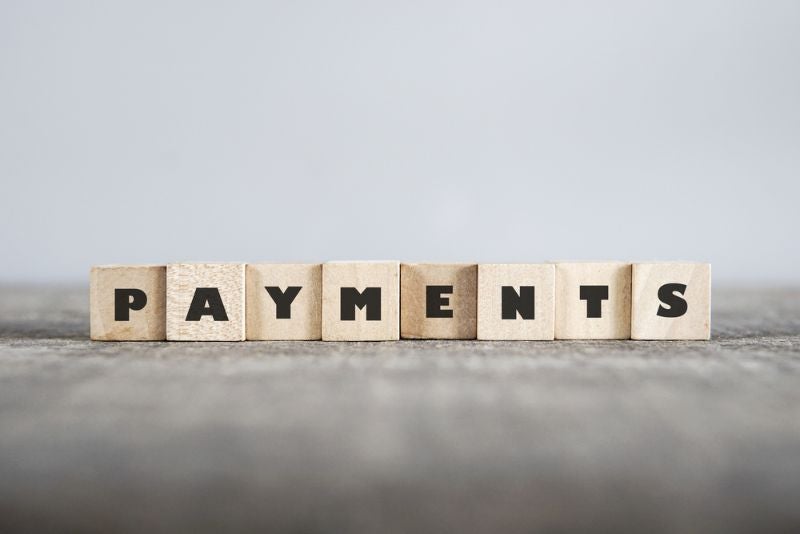 Payments solution provider CLAI Payments has unveiled an end-to-end payment system testing and simulation solution to enable faster acceptance of new payment transactions.
Dubbed Paytester, the new proposition will serve banks, financial institutions, processors as well as retailers.
Features
Available as cloud service or on-premises solution, Paytester enables stress testing on multiple channels, for any transaction message type across the transaction lifecycle.
The solution comes in a subscription model to serve different types of organisations, noted the firm.
Moreover, it supports AES, TDES, and RSA cryptography and is said to be easy to use.
Commenting on the development, CLAI Payments vice president of product management Julia Ito said: "After decades of helping banks, financial institutions, and retailers secure their payment transactions, we understand the stress and concern that arises when it comes to payment services.
"Paytester eliminates the complexity of testing payment hubs and switches allowing our customers to continue innovating while delivering improved and new payment offerings to consumers.
"With holiday shopping around the corner, Paytester offers organisations peace of mind knowing that increased payment loads can be handled for smooth operations during this busy season."
CLAI also offers the AZ7 payment hub solution, which supports payments from any channel. It also offers the EveryCard integrated card management solution, which enables quick integration of debit, credit, prepaid, and digital cards.