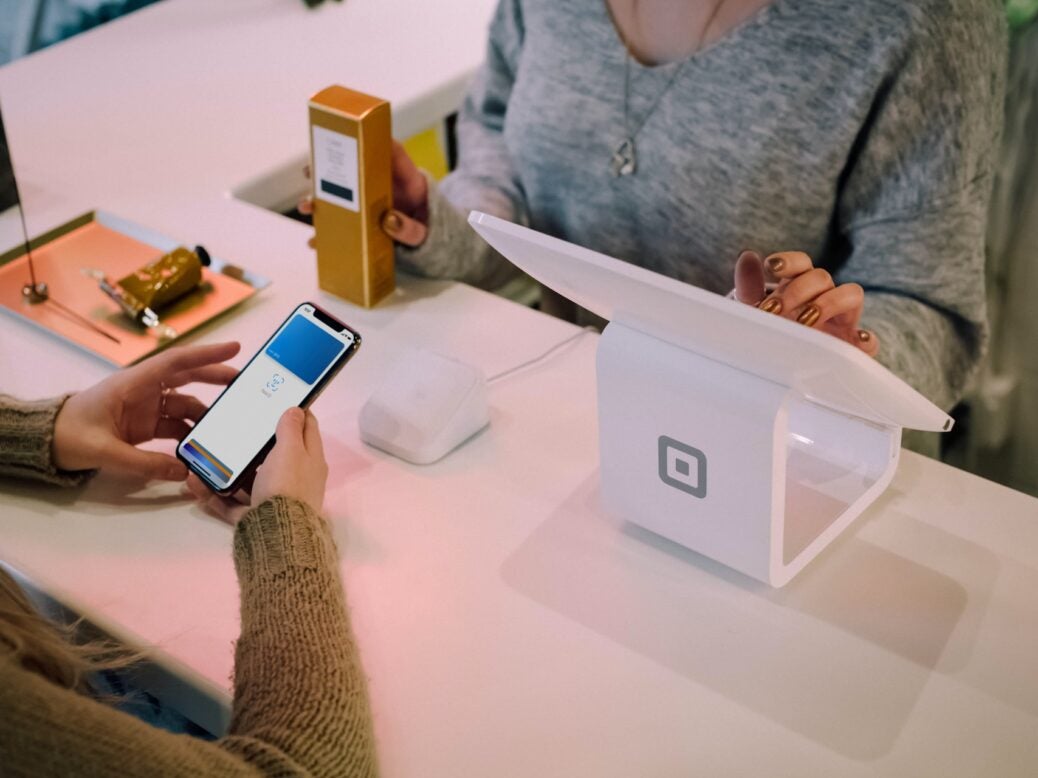 City National Bank, an American bank, has partnered with Extend, a fintech based in New York, to introduce a virtual Visa commercial credit card solution.
The virtual Visa credit card solution can help in generating virtual cards, which can be added to Google Pay and Apple Pay mobile wallets for contactless payments.
Through the partnership with Extend, City National Bank is said to be the first bank in the US to have launched such a solution.
Using the solution, commercial clients of the bank can instantly send virtual credit cards to employees, contractors and vendors with enhanced digital capabilities and unique spending limits and expiration dates. Such a solution is expected to bring companies an oversight and control on how corporate credit cards are used.
After the virtual cards are issued and added into a digital wallet, employees, contractors and vendors can use the cards to buy online or use mobile wallets to make contactless payments at point of sales with a mobile phone without the need to carry a physical card.
Using the Extend mobile app or web-based application, a programme administrator can quickly issue the virtual card.
Besides offering contactless payments, the virtual card features automatic reconciliation, receipt and invoice attachments and expense integrations.
Businesses can safely distribute the virtual cards without exposing card numbers. Furthermore, they can cancel the cards at any time.
The system is also claimed to be safe, as it uses Visa Token Service, a tokenisation technology from Visa. It replaces a cardholder's 16-digit Visa account number with a secure token, which protects the underlying card number from fraudsters.
City National Bank executive vice president and chief marketing, product and digital officer Linda Duncombe said: "We're all about providing our clients with state-of-the art, efficient and secure payment solutions.
"City National has a long history of serving our clients in new and innovative ways, and providing our clients with easy-to-use digital solutions for their payment challenges allows us to better support them — especially at a time when many are working remotely. We're proud to work with Extend and Visa on this terrific and groundbreaking functionality."