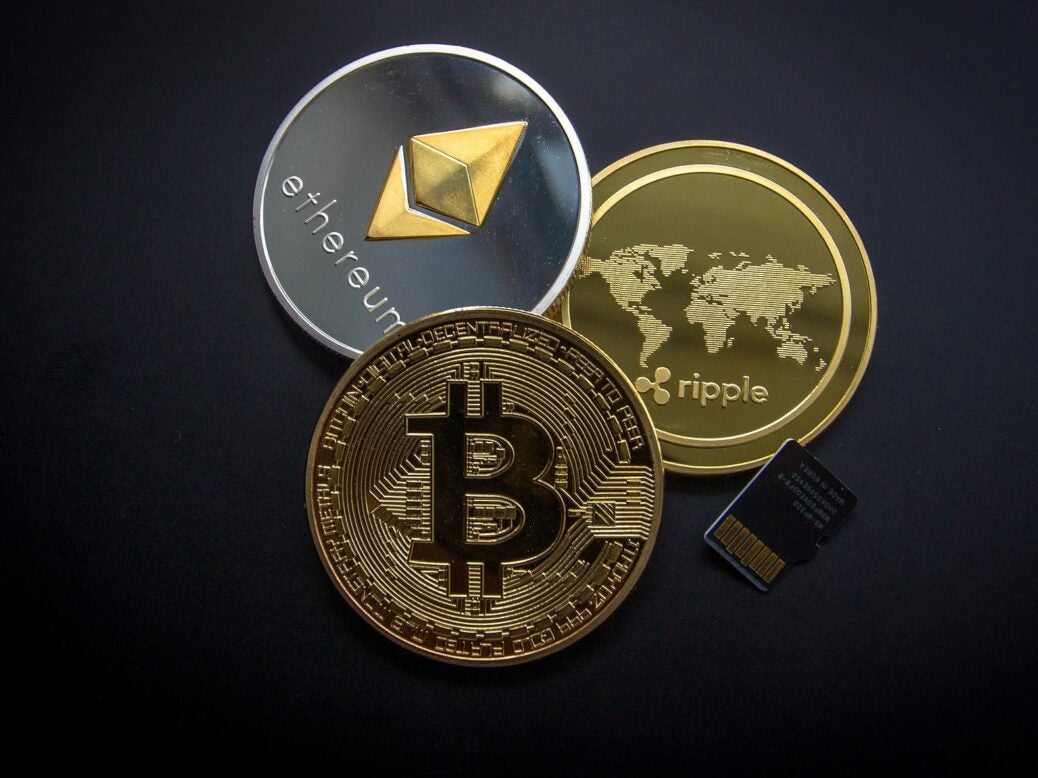 Fintech firm Circle has launched a new payment solution for non-fungible token (NFT) marketplaces and storefronts.
The solution will enable the NFT platforms to accept credit card and crypto payments.
The launch comes at a time when the popularity of NFT marketplaces increased in the last one year. However, it still lags in broad-based mainstream adoption.
The introduction of the new payments solution is expected to facilitate transactions as well as fuel mainstream NFT adoption.
Circle co-founder and CEO Jeremy Allaire said: "This is not only an important and valuable trend for marketplaces and creators, it represents incredible demand from customers – for collectibles, artwork, moments, and really anything that can be tokenised on the blockchain.
"Circle looks forward to supporting the industry – creators, platforms, marketplaces, storefronts and customers – with our solution for enabling a user-friendly, mainstream payments experience with the power of crypto connectivity and USDC."
The company also announced that it will add several new features soon including the addition of support for USDC, BTC and ETH payments, NFT custodial services among others.
Circle Internet Financial, Inc. operates as a global crypto finance company. The Circle platform is said to have supported more than 100 million transactions.
In December last year, it was reported that Visa entered into a partnership to add Circle Internet Financial's stablecoin US Dollar Coin (USDC) to its payments network.