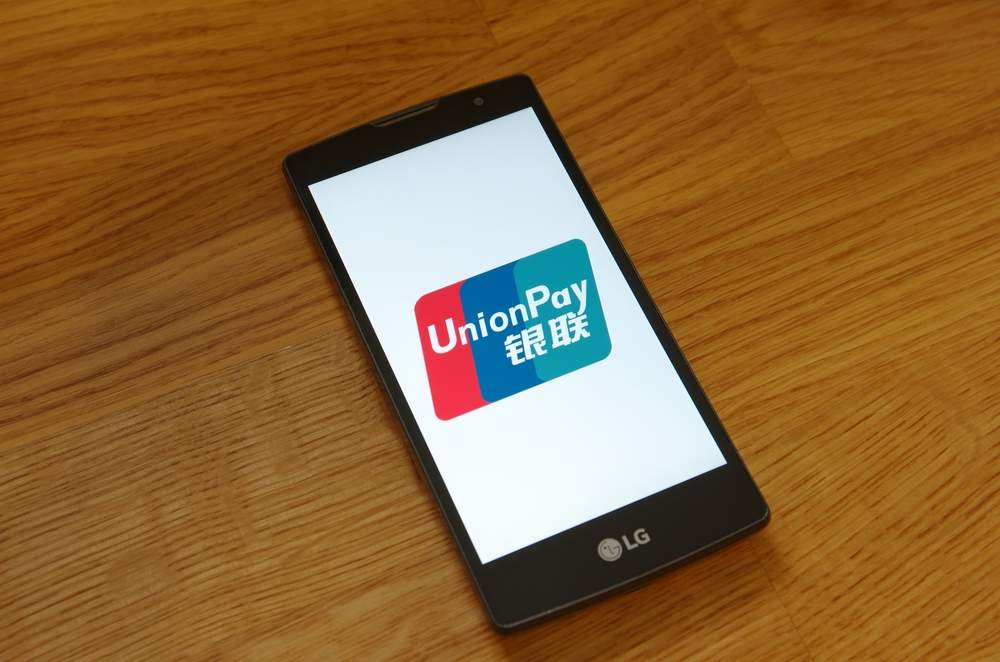 China's UnionPay has reportedly partnered with South Korean payment provider Danal to launch a pre-paid card for travellers with cryptocurrency support by the end of this year.
The card will be accepted at over 30 million UnionPay merchants in 179 countries and regions, including China, reported South China Morning Post citing a Paycoin statement that was removed later.
The card will be available through Danal's payment app Paycoin Wallet, according to the report.
"Danal users will top up the virtual card using South Korean Won and pay with local currency. The clearing between Danal and UnionPay will be in US dollars," a UnionPay representative told the publication.
The tie-up is anticipated to allow South Koreans to use PayCoin internationally and minimise foreign exchange fees.
Danal is reportedly the first South Korean payment gateway to partner with UnionPay, which is considered the Chinese counterpart of Visa and Mastercard.
The alliance comes even as there is an existing crackdown on cryptocurrencies within China. This includes a prohibition on virtual currency initial coin offerings (ICOs) and onshore cryptocurrency trading.
UnionPay's partnership with Danal doesn't involve any digital currency transactions, despite Paycoin being a digital currency, the UnionPay representative said.
Meanwhile, last month, UnionPay International rolled out QR code-based payment facility for its merchant clients in Australia and New Zealand.
In September this year, UnionPay launched its digital bankcard globally, in partnership with commercial banks, key mobile phone manufacturers, and major merchants and payment institutions.
This move was aimed at simplifying the process of application and collection of debit and credit card through complete digitalisation, offering a new generation of payment experience to cardholders.