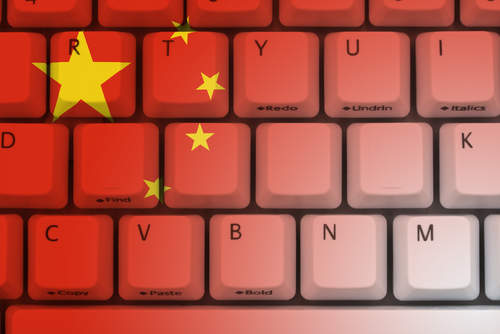 Chinese online media company Sina is to launch an online banking platform called WeiBank later this year.
The service will enable consumers to make transactions, bank transfers and remittances. Users will also be able to manage their credit cards, expenses and investments.
According to media reports, vice president of payments at Sina Dai Geng said that the new banking platform will help Sina expand into China's finance sector.
Earlier this month, the internet giant received a license from the Peoples Bank of China to conduct online and mobile payments within the country.
In April 2013, Sina launched WeiboPay, an online payment service similar to PayPal that allows users of its micro-blogging site Sina Weibo to buy items from third-party merchants.
Related Articles
MasterCard blocked by China from processing renminbi transactions