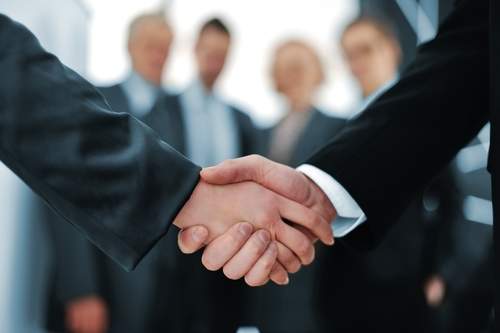 Chinese fintech giant Ant Group has refuted plans of divesting its stake in India's digital payments processor Paytm.
Recently, Reuters reported that Ant is weighing the divestiture of its 30% stake in Paytm, in the wake of tensions between the two countries.
Citing four people aware of the matter, the report also said that the Alibaba-backed payments giant has not begun the sale process yet and not discussed the potential offer price.
Two other sources added that Ant could end up retaining a minor stake in Paytm, following a review.
One source told Reuters: "There is a growing realisation within Ant management that it would not be able to raise its stake in the company."
Denying the report, Ant said on Twitter: "The Reuters story is untrue."
Paytm also denied the plans. A spokesman for Paytm said: "There has been no discussion with any of our major shareholders ever, nor any plans, about selling their stake."
Ant owns about $4.8bn worth stake in Paytm, according to Paytm's last year valuation of about $16bn.
Recently, China slammed the brakes on Ant's $37bn listing, which was set to become the largest stock market debut in the world.
India-China tensions
In the past few months, the diplomatic relations between the two countries has been deteriorating, which led Ant to consider selling its stakes in Paytm.
For months, the soldiers from both sides are locked in border face-off, after 20 Indian soldiers were killed in June this year.
As a result, the rules for investments from China has been stiffened by India, and the country has also banned dozens of Chinese apps, including from Tencent, Alibaba and ByteDance.
Last month, 43 more apps were banned.
Competition concerns
Ant, through its parent One97 Communications, acquired a 30% stake in Paytm, back in 2015.
Alibaba has invested over $4bn in India and it plans to invest about $5bn next year. But this plan is now put on hold, Reuters said.
Indian government has also pushed the adoption of online transactions, lending, and e-wallet services in the country.
This has led to the entry of Facebook-owned WhatsApp, Alphabet's Google Pay, and Walmart's PhonePe.
Domestic players like Paytm are also expanding their operations.
Recently, China was reportedly planning to impose "special and innovative regulatory measures" on fintech giants, aimed at eliminating monopolistic practices and bolstering risk controls.