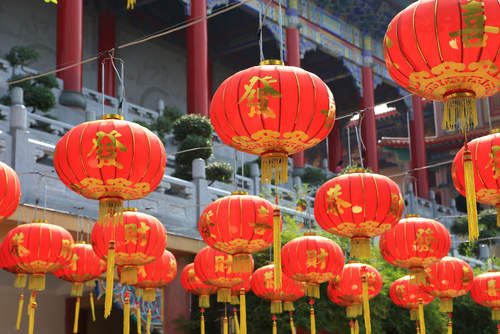 Chai Hongfeng, executive VP of the banking network China UnionPay has announced that a specification for a Chinese mobile payment standard has been drafted, and could be announced within the year.
The surprise announcement was made at the fifth annual China Mobile Payment Industry Summit in Beijing on 18 April and will have a huge impact on China's growing mobile payments industry.
The standard will use 13.56 MHz near-field (NFC) payment technology, and will be compatible with a number of solutions for smart-card products, including SIM card-based, SD card-based, whole-phone, and dual-interface SIMpass solutions.
The Chinese government is hoping that the standards will further the expansion and growth of mobile payments systems in China.
Nie Linhai, deputy director of the Ministry of Commerce's Department of Electronic Commerce and Informatisation, said at the summit that the department had set targets for e-commerce sales of RMB18trln ($2,9trn), including online retail sales of RMB3trn ($485bn), by the end of 2015. But recent forecasts suggest that the actual figures will exceed the target.
"The growth of e-commerce will drive growth in a number of related service industries," Nie said. "There are more than 150,000 service enterprises in China at present, with 2011 operating revenues of more than RMB120bn ($194mn) and 2012 revenues of more than RMB200bn ($324mn). By 2015, we expect e-commerce service industry revenues of more than RMB1trn ($162bn) — and the payment industry will make up the bulk of this."
The Ministry of Industry and Information Technology's (MIIT) China Electronics Standardisation Institute (CESI) is responsible for devising the national standard for mobile payments and keeping an eye on industry developments.
According to recent research from MIIT, China Academy of Telecommunication Research (CATR) and China Mobile, the Chinese mobile payment industry will have a total value of more than RMB150bn ($24bn) in 2013, and will maintain yearly growth of around 40% in the coming years.
Related Articles
China introduces stricter e-invoicing regulations