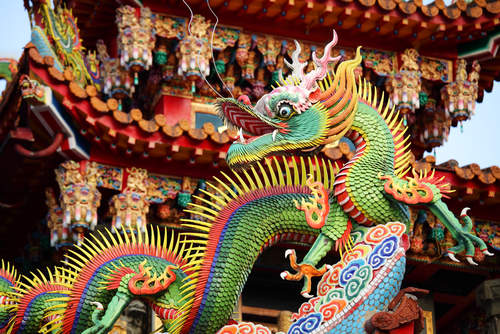 Chinese bank card network UnionPay has released its mobile payments app, Wallet, in Shanghai.
Wallet enables customers to carry out low value transactions at NFC-enabled point of sale terminals by linking their bank card account to their smartphone.
The app also allows users to locate stores, hotels and other services, and download vouchers from partner retailers.
Eight banks have reportedly signed up to the NFC payment platform, including Bank of China, Bank of Shanghai, Bank of Beijing, China Everbright Bank, China CITIC Bank, China Minsheng Banking Corp, GF Securities and Shanghai Pudong Development Bank.
There are currently 1.3m NFC-enabled point of sale terminals in supermarkets, stores, subways and restaurants in China.
Around 7m smartphones with NFC functions were sold in China in the first quarter, according to market research provider GfK China.
Related Articles
China UnionPay and China Mobile collaborate to launch NFC payment platform