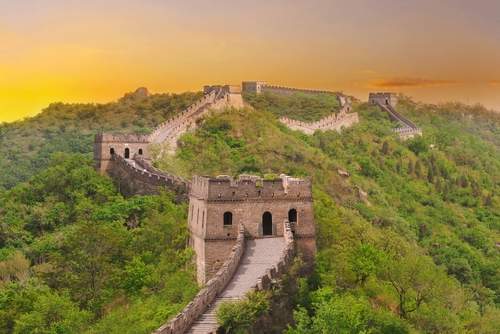 China looks set to introduce new rules for its online invoice management system, aiming to prevent tax evasion and standardise the industry.
According to online media outlet zdnet.com, from April 1 2013 the Chinese State Administration of Taxation will implement the new regulations.
The new regulations stipulate that if the invoice issuer needs to change any details, they must submit a written notice to the tax authorities, who will confirm the change.
In addition, the recipient of the online invoice must check the information is correct and complete – if any information is incorrect, the buyer can reject the invoice and it cannot be used for tax submission.
Any businesses with faulty internet connections, unable to process an online invoice, are allowed to manually issue the invoice – the details must be manually uploaded within 48 hours.
In China, invoices are official government-regulated receipts. They are used to track tax payments and deter tax evasion.
Online invoices are issued by businesses which have a system linked to the tax authorities.
Related articles:
China Mobile announces NFC rollout plans
VeriFone partners Bank of China and China Mobile for NFC payments
China Unicom and China Merchants Bank launch NFC m-wallet