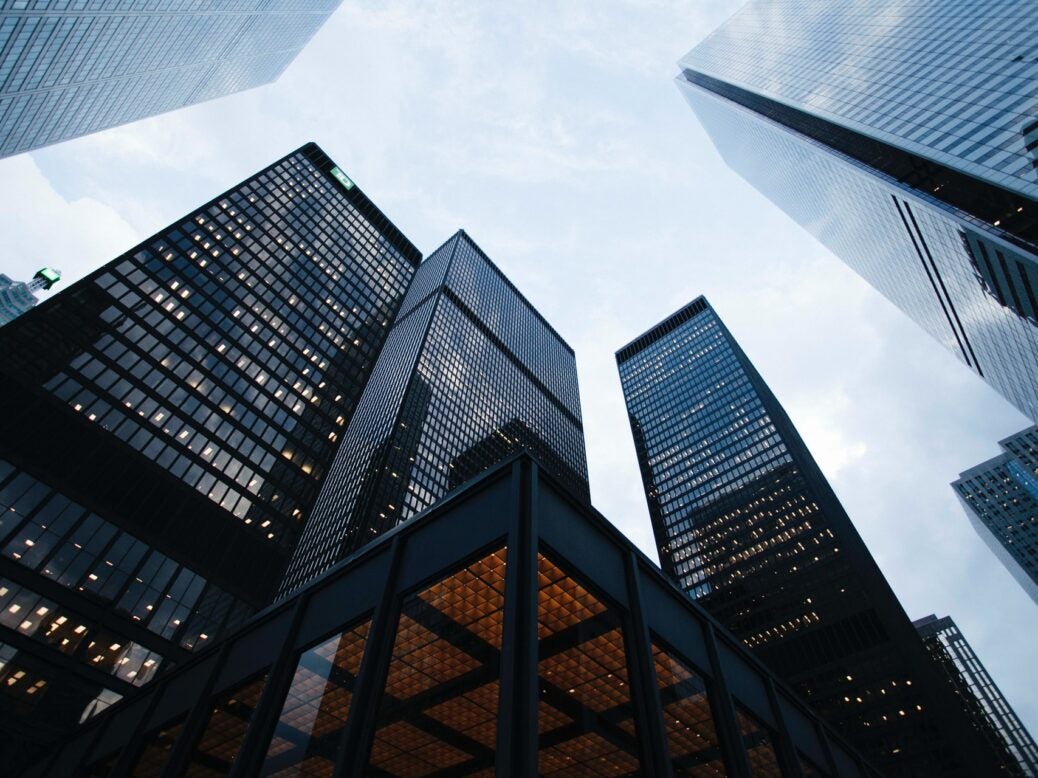 Checkout.com has acquired Estonian software development firm Icefire as it eyes 60% growth in its technology department to bolster its offerings.
The deal, whose financial terms are unknown, is said to be the UK-based payment solution provider's largest acquisition to date.
The Tallinn-based consultancy is claimed to have first-hand experience in developing end-to-end financial solutions that will fuel Checkout.com's growth.
Furthermore, the deal adds 110 technology engineers to Checkout.com's technology workforce to accelerate the delivery of its key products and features.
Following the transaction, Icefire's Tallinn office is expected to become Checkout.com's second-largest engineering hub globally, after its headquarters in London.
Commenting on the deal, Checkout.com chief technology officer Ott Kaukver said: "Icefire has an outstanding track record of building complex, modular financial systems over the past 18 years.
"Their proven experience is complementary to what we are building at Checkout.com, to empower the enterprises with better payments."
Checkout.com's platform is already leveraged by Estonian-based technology businesses such as Wise, Monese and Bolt.
According to the company, the acquisition will also provide in-market expertise to its merchants and help them scale easily in more global markets and achieve optimal payments performance.
Last year, Checkout.com acquired Australia-based Pin Payments and French payment company ProcessOut.
The latest deal comes as Checkout.com, which counts payments Klarna, Revolut, and Wise among its customers, witnesses a continued a demand for its payment solutions.
The company has 'invested heavily in its technology teams' and is seeking a 60% increase in technology and product employees this year, it said.
In January this year, Checkout.com closed a $450m Series C funding round to 'invest in the future of payments beyond the Covid-19 pandemic'.
In June last year, the firm raised $150m in a Series B funding round at a valuation of $5.5bn.