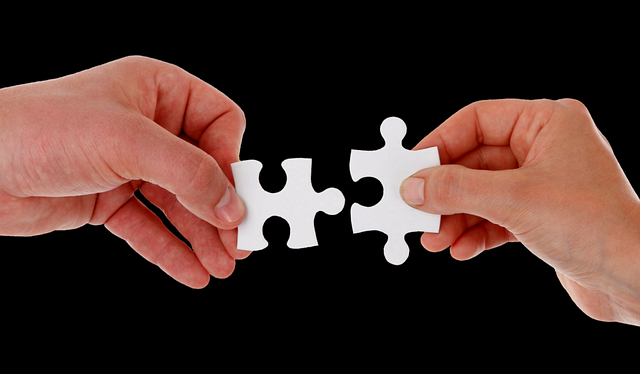 The partnership will allow Zelle's brand to integrate with Checkbook's technology, enabling Checkbook customers, in turn, to pay their recipients instantly with Zelle.
"Our goal at Checkbook has always been to offer our customers a comprehensive suite of payment options with a single API", said PJ Gupta, CEO and founder of Checkbook. "By adding Zelle to our payments platform, we are giving customers a modern way to enable faster payments seamlessly."
Founded in 2015, Checkbook is a US-based company helping businesses make payments at scale. In November 2021, the platform raised $10m in a Series A financing round led by MassMutual Ventures, with participation from IA Capital, JPMorgan Chase and Cross River Digital Ventures.
In September 2022, it teamed up with Line – a subscription-based service offering interest-free cash advances for financially vulnerable people – to introduce faster customer payment options.