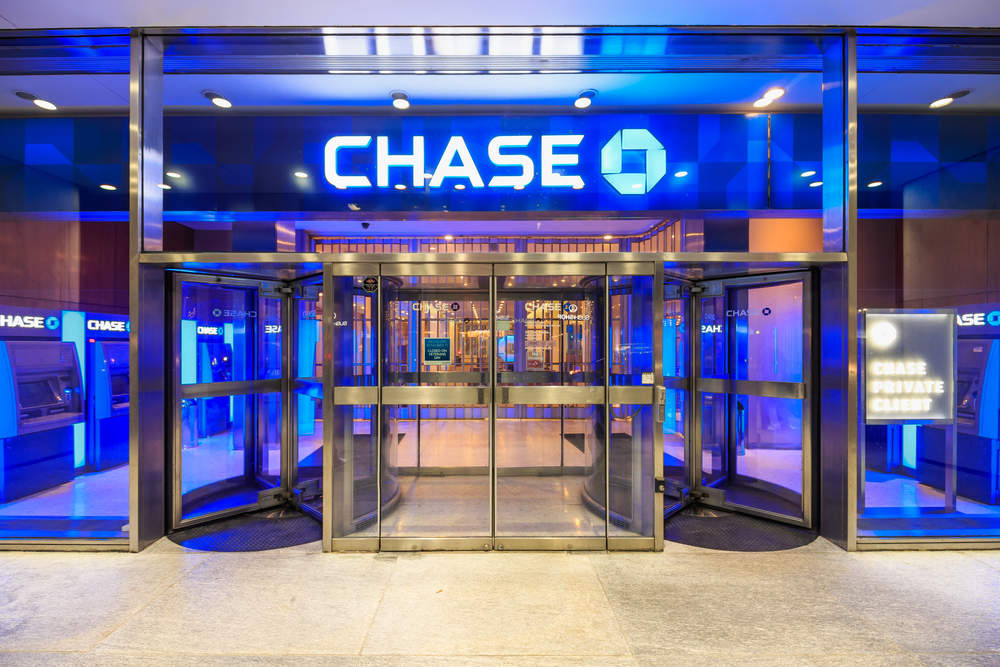 Chase has announced the addition of a new lock/unlock feature to its credit cards, enabling customers to instantly and temporarily turn them off to prevent usage upon theft or misplacement.
The feature can be accessed through the Chase app on mobile or via chase.com website on computer.
When locked, Chase credit cards cannot be used for new purchases, cash advances and balance transfers. However, the feature will not affect automatic payments in order to avoid any disruptions to recurring charges.
Chase credit cards leading innovation
Chase Card Services CEO Jennifer Piepszak said: "We are always working on ways customers can pay with confidence every time. Now you can protect your credit card with just a few clicks on your phone or computer."
Later this year, the card issuer plans to bring the lock/unlock feature to its debit cards as well.
Chase said it is focussed on investing in technologies that will facilitate banking from mobiles, making payments to people, places and bills easier and more convenient.
Last month, the company expanded cardless access to nearly all of its 16,000 ATMs in the US. This technology allows customers to withdraw money using phone's mobile wallet without requiring a physical card.
Holders of a Chase debit or Liquid card can avail this service by uploading their card details to the phone's mobile wallet via the Chase Mobile app.